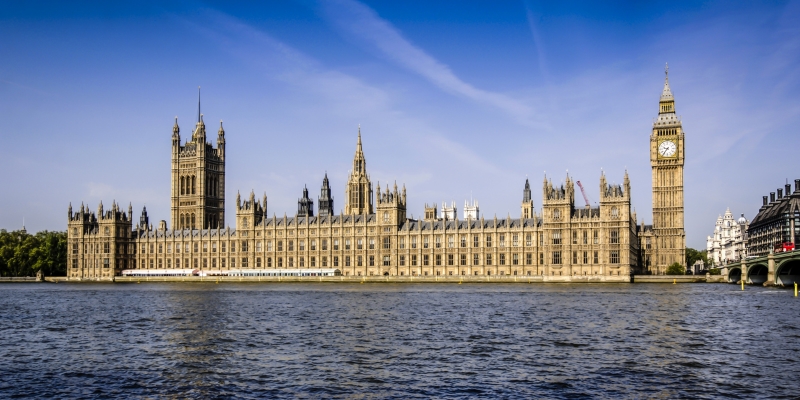 The College says the new government's focus on the NHS, and on the nursing workforce in particular, is much-needed, as is the additional funding for the health service in England. But we also want to see responsibilities for workforce planning clarified within the NHS Long Term Plan Bill.
Dame Donna Kinnair, RCN Chief Executive & General Secretary, said there must be no delay to the plans to achieve cross-party consensus on funding for social care in England.
"Nurses, who work in both the health and social care sectors, know better than anyone how inextricably the two are linked. Nurses working in hospitals know that all too often, their patients, many elderly and frail, can't be discharged despite being medically fit to leave. A social care workforce strategy is also needed as a matter of urgency," she said.
Promises to retain and recruit more nurses, some from abroad, must be acted on as quickly as possible. The government must exempt nurses recruited from overseas from the Immigration Health Surcharge levied on all migrants, which risks deterring international staff.
The RCN will look closely at the promised white paper on regional devolution which it is understood will contain proposals for the UK shared prosperity fund which will replace EU funding. EU funding currently supports social wellbeing and infrastructure development, particularly in Wales and Cornwall, and has a significant impact on public health and access to health services.
The RCN believes the government's plans to abolish car parking charges for disabled people, parents of sick children and staff working night shifts are a step in the right direction.
Dame Donna added: "Nurses are rightly at the heart of the government's plans to put health and care services at the top of its new programme. We will be holding the government to account over its promises."