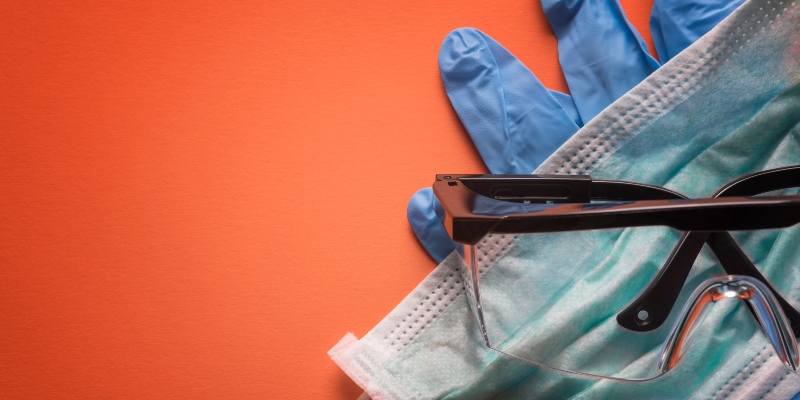 Our new guidance explains when nursing staff should raise the alarm about personal protective equipment (PPE) and the steps they should follow to do this.
We've also published guidance outlining where nursing staff stand if their safety continues to be compromised. This includes advice on refusal to treat and the potential legal consequences if such a decision is taken and later criticised.
RCN Chief Executive & General Secretary Dame Donna Kinnair said: "For nursing staff, refusing to treat patients will go against every instinct. Our guidance supports members with the steps they can take before coming to that judgement.
"We are clear that refusal to treat would always be a last resort. But the safety of nursing staff must not be compromised. It is unacceptable and a breach of safety regulations for nursing staff to be put at risk due to insufficient or inadequate PPE."