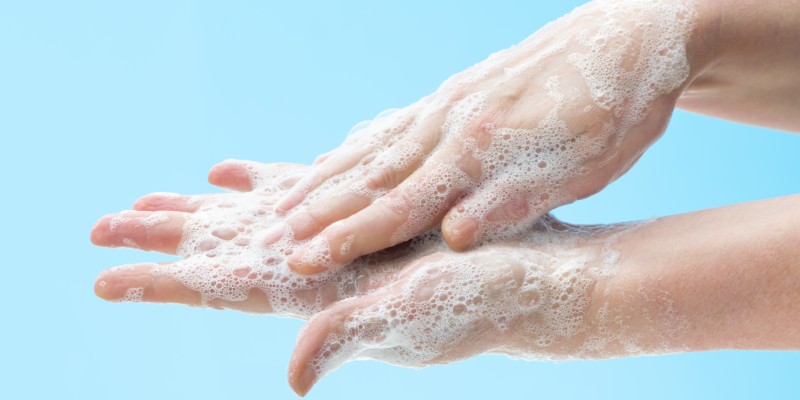 The RCN has launched a new online course to help nursing staff protect skin health.
During the COVID-19 pandemic, skin health has become a key concern, while a recent RCN survey revealed that 93% of nursing staff had experienced a skin condition in the previous 12 months.
The online module offers detailed information about dermatitis – a serious skin condition, which could mean you need to take time off work. The course informs users about the structure of skin, and factors such as moisture, incorrect glove use and exposure to irritants, which can cause skin concerns. It also explores the signs of dermatitis, how to prevent it, and the responsibilities of employers to protect the skin health of their nursing staff.
RCN National Officer Kim Sunley said: "Employers have a legal duty to assess and take measures to protect staff from developing work-related skin conditions. This online learning module will inform nursing staff of their rights regarding skin health and help them to spot the signs of skin conditions that could compromise personal and patient safety."
The interactive resource is open to all nursing staff across the UK, including those who are not RCN members. It has been created in collaboration with Mölnlycke and SC Johnson Professional.
Visit our skin health page to find out more.