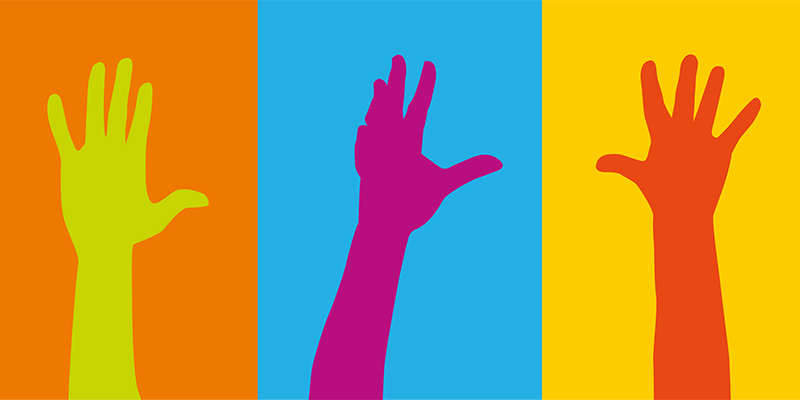 The guidance explains that all nursing staff have a duty to raise concerns affecting patient safety or issues that could lead to an improvement in nursing practice.

Concerns might include an inability to meet the care of patients in your caseload, an inadequate response to a reported incident, or suspicions of fraud or bullying.

The guidance also stresses the importance of "psychological safety" where staff are supported to highlight their concerns in a culture free of blame where mistakes or errors can be learned from.
It includes a useful flowchart to help staff decide what action to take if concerns need to be escalated.

Eileen McKenna, Associate Director of Nursing, Policy and Professional Practice, said: "We know raising concerns or speaking up is not always easy. But the health, safety and wellbeing of those around you, including yourself, must be a priority.

"Any delay in reporting concerns could have a negative impact. It's important to remember that it's in everyone's best interest - patients, staff and managers - to identify when something isn't right, learn from this and make improvements.

"This guidance clearly outlines how all nursing staff can report an incident or issue and what they can expect from their workplace. It also provides helpful guidance to nurses in leadership positions who may have to respond to individuals raising concerns."

At any stage in raising a concern, members can always contact the RCN for support and advice."