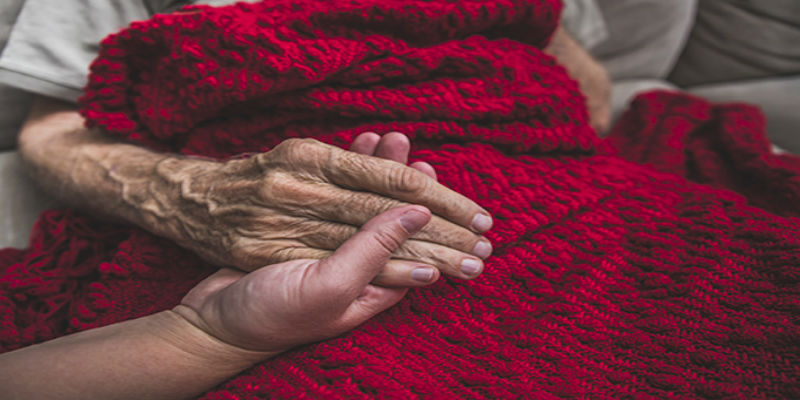 The course has been designed to support the delivery of dignified end of life care and help nursing and midwifery staff recognise the needs of people who are dying and their families.
The bitesize online resources allow nursing and midwifery staff to learn flexibly and can be revisited for future reflection. They include podcasts by experts who discuss how to recognise, communicate, support and plan effective end of life care.
Gill Coverdale, RCN Professional Lead for Learning and Development, said: "We know nursing, midwifery and care staff need support to meet the needs of the exceptional numbers of people at the end of their lives and to care for the loved ones of those who have died with COVID-19.
"We worked at pace to design and develop this learning resource working with our expert nurses, both internal and external to the RCN. We have also ensured that this resource supports the nursing team to nurture their own health and wellbeing at this challenging time."
The programme is available to all nursing and midwifery staff, including those who are not members of the RCN. It is a developing resource and more learning will become available over time.