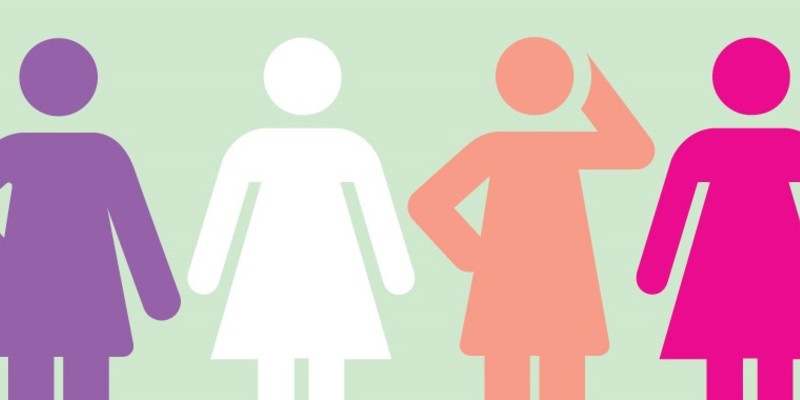 The Women's Health Pocket Guide is a compact resource to help nursing staff identify and treat women with a range of conditions related to contraception, gynaecological cancers, menstrual wellbeing and menopause, as well as mental health.
Newly updated, the guidance has been created for nursing staff who are not specialists in women's conditions. The range of conditions covered includes pre-menstrual dysphoric disorder, an extreme form of pre-menstrual tension that can be incredibly debilitating but may be overlooked by practitioners who are not specialists in this area.
Carmel Bagness, RCN Professional Lead for Midwifery and Women's Health, said: "Far too often some symptoms can be difficult to identify and result in women waiting longer for a diagnosis that will lead to the help or treatment they need.
"We want women to be able to get treatment for a condition that they may have been putting up with because they don't know what is wrong. This guide aims to support health care professionals and make it as easy as possible for them to recognise and treat these conditions."
Katharine Gale, Chair of the RCN Women's Health Forum, said: "Women's health issues are unfortunately still seen as a taboo subject and women may feel embarrassed about initially seeking help. It's important that women do seek health care advice about concerning symptoms therefore they deserve to be seen by nurses that have some knowledge and understanding of women's health issues.
"The pocket guides are for nurses and midwives to increase awareness and provide them with specific information that could help them identify women's health conditions with more confidence. We know that early diagnosis of illnesses means quicker and more effective treatment."