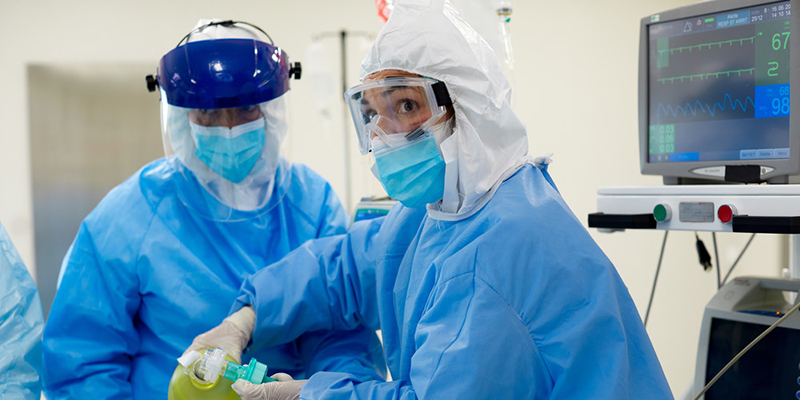 Thirty nursing professionals have received new year honours, many specifically for their work during the COVID-19 pandemic.
The recipients include ward managers, staff nurses, chief nurses, nursing directors, clinical nurse specialists, matrons and nurse researchers. Many on the list are credited for their services to nursing, particularly during the COVID-19 response.
RCN Chief Executive & General Secretary Dame Donna Kinnair said: "I would like to congratulate all the nursing and other health care staff who have been recognised in the new year honours. They should all be enormously proud to be acknowledged in this way.
"To the many more whose names aren't on the list, I am extremely proud of your dedication. The last year has seen unprecedented challenges for all nursing staff right across the country.
"From hospitals to care homes, in GP practices and in people's own homes, you should all end the year with your heads held high for the dedication and professionalism you have shown."
The RCN is campaigning for the complexity of skill, responsibility and experience demonstrated every day by nursing staff to be recognised with fair pay.
We want to secure a fully funded 12.5% pay increase for all nursing staff covered by Agenda for Change terms, as part of a one-year deal that applies equally to all bands.
Find out more about our Fair Pay for Nursing campaign and get involved today.