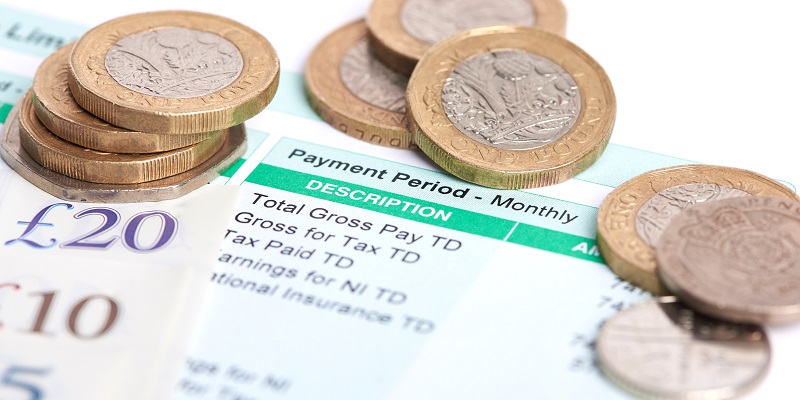 The RCN has formally submitted evidence to the NHS Pay Review Body (PRB) outlining our pay claim and why nursing staff are calling for such significant investment. The PRB is responsible for advising the government on pay for NHS staff and takes evidence from trade unions, employers and governments to inform its recommendations.
Our evidence makes the economic case for a pay rise while stressing the link between fair pay, recruitment, retention and safe staffing. It argues that chronic staff shortages have further impacted on the system's ability to cope with the pandemic as well as ongoing service demands.
The document draws on expert work by London Economics that demonstrates the affordability and broad benefits of the RCN's 12.5% claim and asks the PRB to help make that case.
The governments covering the health service in England, Northern Ireland and Wales have asked the PRB to recommend what pay increase NHS staff in those countries should receive for 2021-22. But the report is now not expected until May, which would mean NHS staff would be unlikely to see the benefit of any pay rise until the summer – although any increase would be backdated to April.
The RCN's Fair Pay for Nursing campaign is asking for a 12.5% pay increase for all Agenda for Change staff, a figure that our Trade Union Committee and Council set following extensive engagement with the full membership in 2020. This included a survey, which received the RCN's highest ever response, asking about members' experiences of working during the pandemic and their pay expectations.
Members' experiences of working during the COVID-19 crisis are quoted extensively in our submission and reinforce what was already known about the nursing workforce; that it is suffering from severe staff shortages, low morale and operating in an environment deprived of investment and resources.
Alongside our own PRB evidence, we joined other NHS unions in submitting joint analysis and political arguments for significant investment.
Public polling carried out for the RCN and other NHS unions this month show public support for the unions' demand that this timeline is quickened for a sooner pay increase.
In a message to members, RCN Chief Executive & General Secretary Dame Donna Kinnair said: "Members of the RCN have been extensively involved in our pay campaigning in the last six months and today I am urging even more of you to become vocal and visible in the next six months.
"We have a huge challenge ahead of us in leaving the government with no option but to give such a significant pay rise to nursing. Your work over many years, not just during the pandemic, shows why you deserve it.
"It is time to pay you fairly – let's redouble all our efforts to make 2021 the year the tide turned."