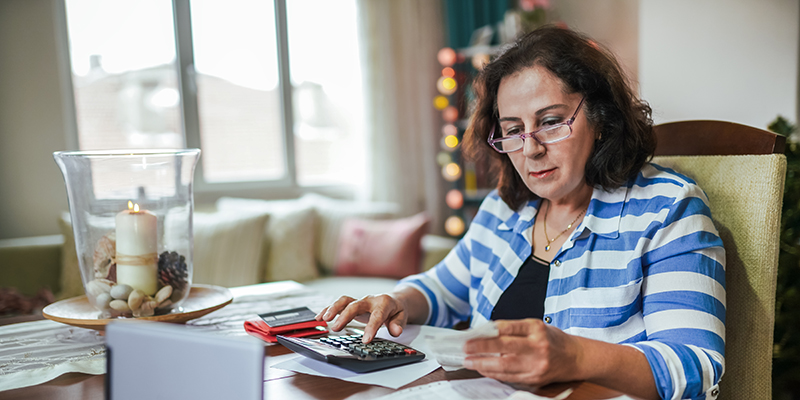 The Department of Health and Social Care has announced the outcome of its consultation on changes to the NHS Pension Scheme in England and Wales.
The changes include the introduction of new pension contribution rates, which affect how much staff pay into the scheme each month.
They will mostly go ahead as set out in the consultation, although they'll be phased in, with the first changes implemented on 1 October as opposed to 1 April as originally planned.
The impact of the changes will depend on members' individual circumstances, with some paying more, and some less. More details can be found on our pension webpages.
RCN executive lead for pay Colin Poolman said: "The government has a big task ahead to clearly communicate the impact of its changes to pension contributions. They cannot risk hard working staff being confused when these take effect, given how complex and significant the plans are.
"When the cost of living is soaring, increasing people's pension contribution will be another blow that some can really ill afford. Ministers have to take all opportunities this year to take account of this economic turmoil when making decisions about the pay of nursing staff."
The RCN responded to the consultation, inviting members' input. Some of the concerns we raised were recognised by the government, namely the perceived inequality of the changes benefiting those at the top of the pay structure.
Our members on bands 5 to 7 will experience the largest financial detriment and they're concerned the pay gap between the bands is ever increasing.