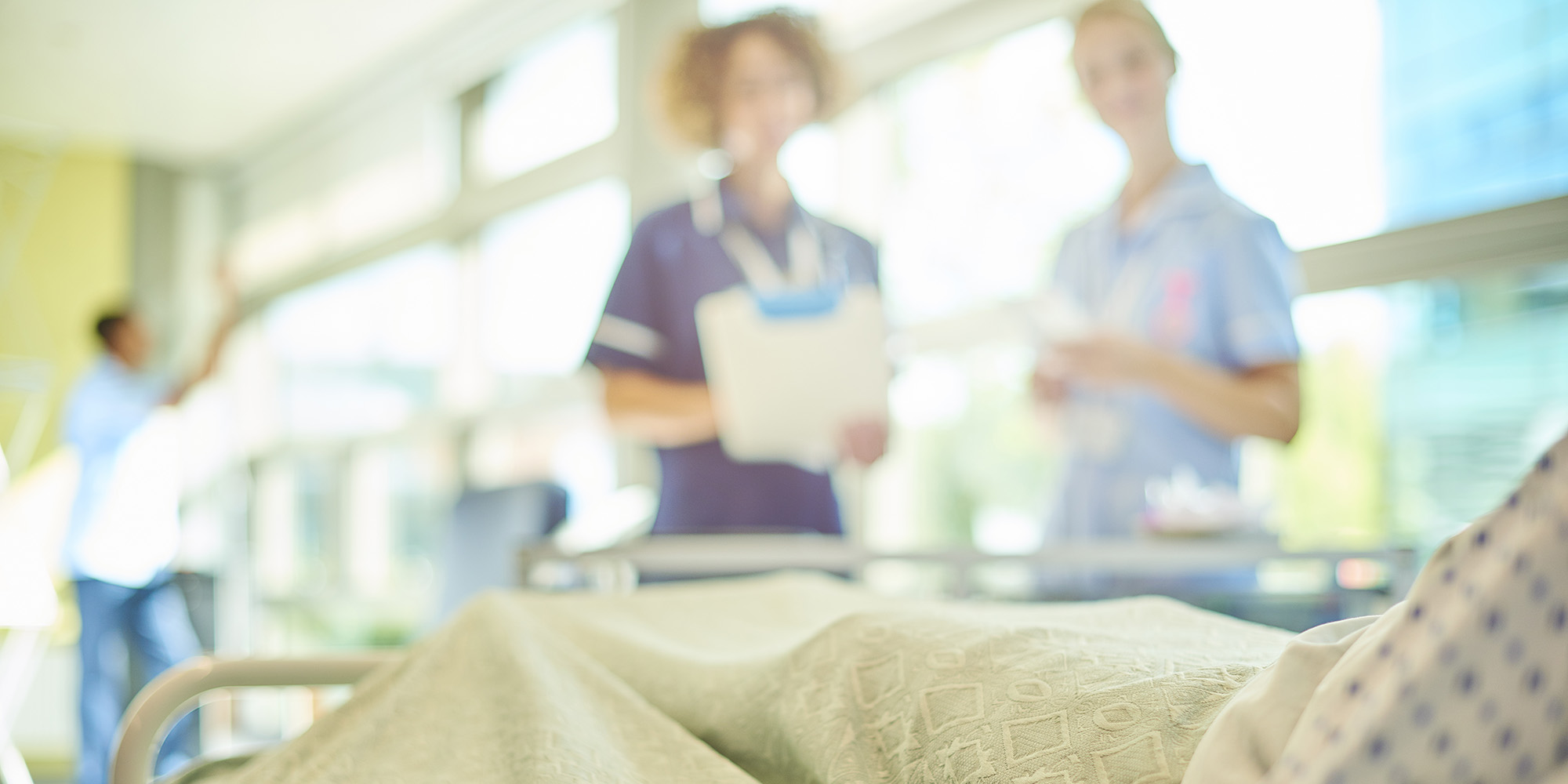 The Interim NHS People Plan, launched to tackle shortages of health care staff in England, has been published. It has a particular focus on recruiting more nurses, which it says is an urgent priority.

It also says more must be done to make the NHS a good place to work, so that those employed by the service want to stay.

Among the things it pledges are:
an extra 5,700 placements for nursing students this year, enabling universities to increase the number of degree places available

increasing the number of nursing associates to 7,500
launching a new campaign to inspire more nurses to return to the NHS
growing the number of nurses from overseas, using experienced "lead recruiter" agencies.
The interim plan does not provide costs for how it will be delivered. It says this will come in the full plan, which will be published after the government's next spending review in the autumn.
This will outline the money available for education and training of the NHS workforce. The RCN wants the government to invest at least £1bn a year in nursing higher education so the NHS has the nursing staff it needs to deliver safe and effective patient care.
Patricia Marquis, Director of the RCN in England, said: "This document begins to tackle the real issues but many will reserve final judgement until funding levels and practical details are revealed.

"The NHS - and the people who use it - deserve a detailed solution to the current crisis, including a new legal framework on accountability for the workforce. When there are 40,000 unfilled nurse jobs in England, we need to see urgency from ministers."

On making the NHS a better place to work, the plan says:
staff will be asked about what they want from the NHS as an employer so an "offer" on flexible working, career development and support can be created
pension issues inhibiting experienced nurses working extra shifts will be addressed
more support will be given to frontline NHS managers.
Patricia added: "To attract the very best professionals into nursing and the NHS, it must be a world class employer that pays fair salaries, pensions and demonstrates the flexibility employees increasingly need and expect."