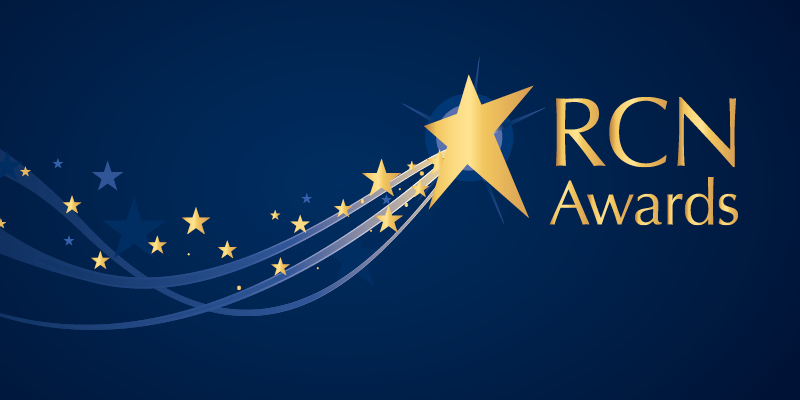 Nominations are now open for the RCN Fellowship, Honorary Fellowship, Award of Merit, Representatives of the Year and Student Ambassador of the Year awards.
The RCN Fellowship and Honorary Fellowship recognises innovative individuals who have made an exceptional commitment to advancing the science and practice of nursing and the improvement of health and patient care.
The RCN Award of Merit is the highest honour given for voluntary service to the RCN.
The Representative of the Year awards include Learning Representative of the Year, Safety Representative of the Year and Steward of the Year.
The RCN Student Ambassador of the Year Award is given to RCN student ambassadors who have made a difference at their university and shown outstanding commitment to the RCN and its members, especially student members.
RCN President Dr Denise Chaffer said: "These awards are one of the key ways we recognise and celebrate members who have given their time and expertise to the RCN, the nursing profession, and who provide invaluable support to other RCN members. This is your chance to give these nursing staff the recognition they deserve.
"We particularly welcome award nominations highlighting the contributions of RCN members which reflect the diversity of the whole RCN membership and the wider nursing profession."
Find out more about the awards and how to submit your nomination.
The deadline for nominations to be considered for the 2022 RCN awards is 5pm on Monday 28 February 2022.