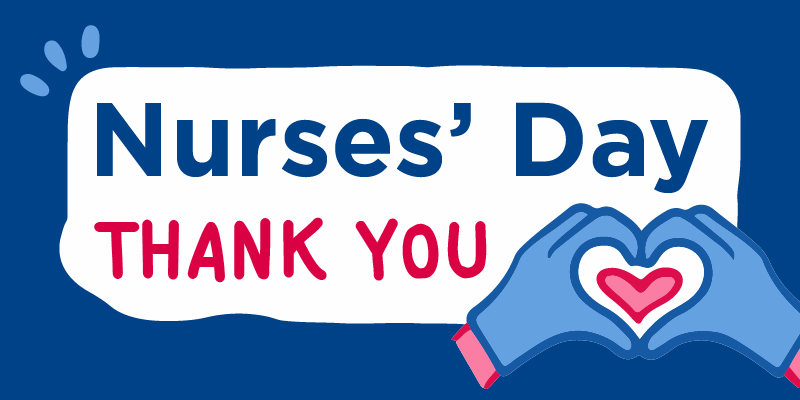 Nurses' Day takes place on 12 May to mark the birth of Florence Nightingale 200 years ago. It's an opportunity to reflect on and celebrate the amazing work of nursing staff across the world.
This year, in light of the COVID-19 pandemic, we're making special plans to recognise the work of nursing staff and to say thanks. We're calling on the public to get involved and urging nursing staff to look after themselves at this extremely challenging time.
RCN President Professor Anne Marie Rafferty said: "Our plans for celebrating this special day have changed due to the current health emergency, but it's more important than ever to shine a light on the remarkable work you're all doing.
"The COVID-19 pandemic has demonstrated to politicians and the general public what nursing really is, how your skills can be moulded and adapted to respond to national emergencies, and most importantly how our health and care system would be lost without you."
Nurses' Day takes place each year on the anniversary of Florence Nightingale's birth. It is especially significant this year as 2020 has been declared the International Year of the Nurse and Midwife.
Find out more about Nurses' Day.