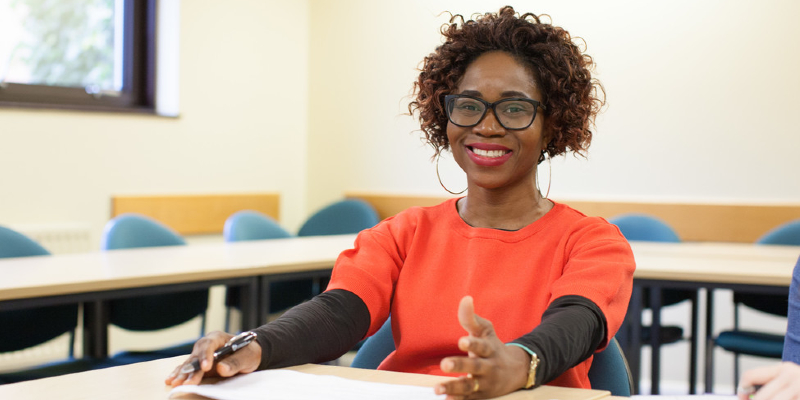 The changes mean many students in England will be paying for their degrees well into retirement.
Graduates will also be asked to start paying off their debt sooner under government plans to cut the repayment threshold from £27,295 to £25,000 for new borrowers starting courses from September 2023 and will last an extra 10 years than currently. This could see many graduates paying for their degree into their 60s. The current starting salary for a Band 5 NHS nurse is £25,655 per year.
RCN Director for England Patricia Marquis said: "This is a blow for anyone wishing to enter the nursing profession.
"Nursing is a highly-skilled, rewarding and demanding career, but this news could appear a deterrent for many for whom paying off a student loan for the majority of their working life is just not feasible.
"With thousands of nursing vacancies in the NHS in England alone, the government needs to really think about how these plans will impact newly registered nursing staff and implement plans to incentivise student nurses, not deter them, as part of boosting the workforce."
Last month a UCAS report revealed that the number of 18-year-olds choosing to study nursing has increased by 38% since 2019.
However, the figures are less impressive when compared to the number of nursing degree applicants in 2016, when the bursary was last available to financially support student nurses. The current boost in numbers doesn't make up for the significant drop off in applicants after this time.
The RCN continues to campaign for tuition fees for nursing students to be abolished and for maintenance grants to reflect actual student need. We also want to see greater support for the existing workforce, with nurses being valued with fair pay.