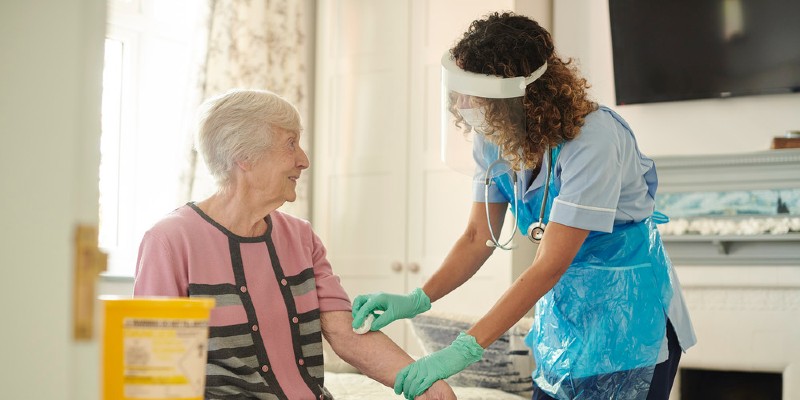 Next week the government is expected to confirm plans to end the legal requirement to self-isolate following a positive COVID-19 test, in a move described as signalling the end of the pandemic.
But the pandemic is far from over for health care staff, and the lack of clarity and guidance on isolation rules going forwards could put our members and their patients at risk.
By "passing the buck" to nursing staff and employers to decide when to work if staff fall sick with COVID-19, the government is leaving the way open to increased infection rates and yet more pressure on an already overworked NHS.
The RCN is calling for the government to produce a specific plan for nursing staff working in health and social care which supports them when unwell.
RCN General Secretary & Chief Executive, Pat Cullen, said: "Ending the legal requirement to self-isolate following a positive test is a big leap in the dark. The government has yet to present any scientific evidence to support its plan.
"The public messaging around this is very mixed and unclear: with any other highly infectious disease you would be expected – and supported – to stay away from work if you caught it, yet with COVID-19 we're being told you should learn to live with it. This doesn't add up.
"Health and social care isn't like other sectors – staff treat some of the most vulnerable in society whose wellbeing, and their own, mustn't be put at risk."
The RCN also stresses that nursing staff must continue to have access to free lateral flow tests for their and their patients' sake amid reports they could be scrapped.