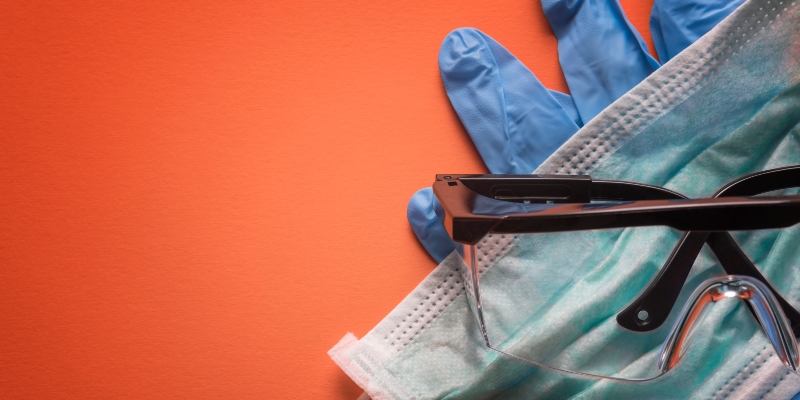 Almost a quarter (23%) of respondents to the RCN's latest member survey on PPE who need gowns said there weren't enough to use, despite promised deliveries. A further 34% said they were concerned about the supply of gowns for their next shift.
More than half of respondents (58%) said they'd raised concerns about PPE with more than a quarter (27%) of those saying their concerns had not been addressed.
The survey also found that of those working in the highest risk environments:
• almost one in five respondents (19%) said there were not enough respirator masks for them to use, with a further 35% concerned about the supply for their next shift
• 44% of respondents are still being asked to reuse single use equipment
• 32% had not been adequately fit tested for respirator masks with the most common reasons being due to there being too many different brands/types of mask to be able to fit test them all, or that their employer had not scheduled fit testing.
RCN Chief Executive & General Secretary Dame Donna Kinnair said: "We continue to hear that our members are still not adequately protected. This is particularly concerning, especially if the country faces the threat of a second wave of COVID-19 cases.
"We have repeatedly raised the issue with UK governments and have heard assurances that PPE is being delivered. But this survey – and the direct contact I have with members – shows this is not the experience on the ground in hospitals as well as in care homes."