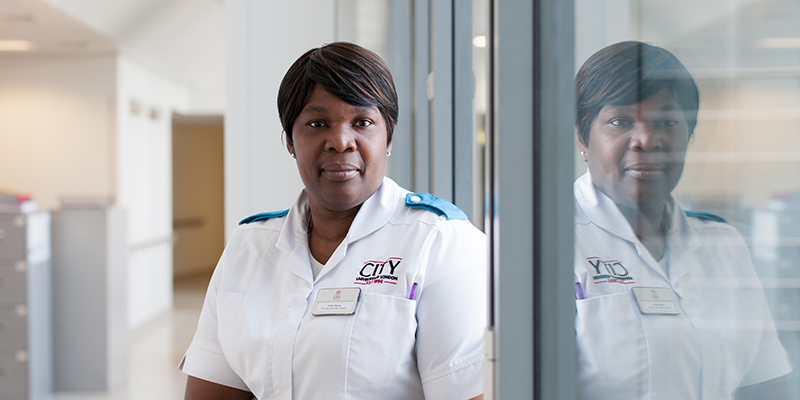 The new series of online events seek to start the conversation about the nature of race, racism, structural discrimination and inequality in the nursing profession.
The hour-long sessions will allow nursing staff to hear from thought-provoking speakers and discuss solutions to tackle race inequalities.
The first event takes place this Friday 19 June and will consider what action needs to happen beyond recent pledges related to the Black Lives Matter movement.
RCN Diversities and Equalities Co-ordinator Wendy Irwin said: "It is the right time for the RCN to explore the issue of race and inequalities in the profession.
"This series will provide a platform for black, Asian and minority ethnic nursing staff to share their lived experiences to shape lasting change."
Find out more and register for the event
, or see our
new online resource
bringing together RCN information, advice and resources on diversity and inclusion within nursing.