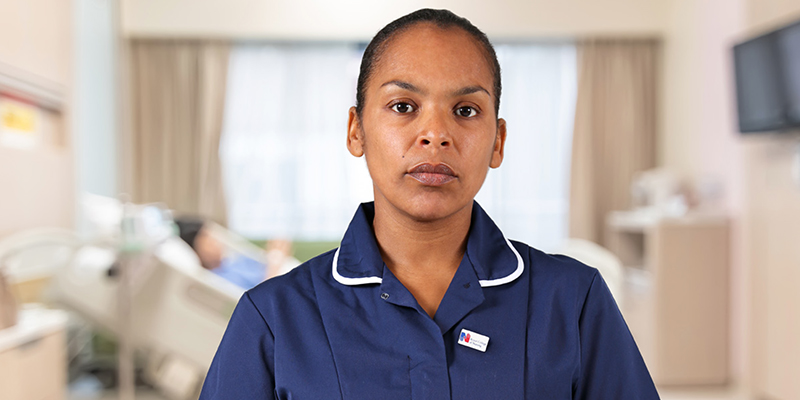 The NHS elective recovery plan for England, announced today by Secretary of State for Health and Social Care Sajid Javid, will remain aspirational if it fails to address existing workforce issues, the RCN has said.
Measures outlined today include expanding the use of community diagnostic centres and surgical hubs dedicated to planned elective surgeries.
The Health Secretary said that by March 2025 no patient will wait longer than two years for care. The NHS will conduct nine million extra diagnostic tests by then, he pledged, with 30% more elective treatment every year for the next three years.
Pat Cullen, RCN General Secretary & Chief Executive, said the plan reinforces the need for robust workforce planning and the government has a real opportunity to address this as the Health and Care Bill is finalised through parliament.
"We've urged the government to put in place an integrated recovery plan that not only addresses the challenges within the NHS but equally within social care," Pat added.
"A whole systems approach is required if politicians are serious about delivering for people sitting year after year in pain on waiting lists."
There are almost six million people on a waiting list for hospital care in England. This is an increase of 4.4 million since before the pandemic started. It is expected that this number will rise before it falls, as an estimated 10 million people have delayed accessing health care since the pandemic began.