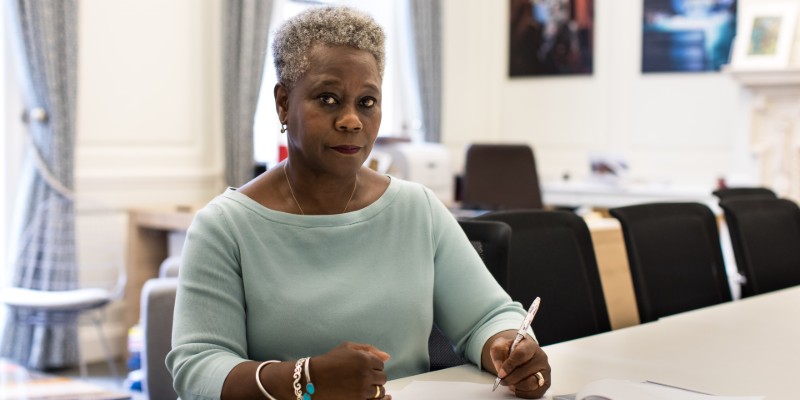 The RCN has written to the Prime Minister seeking confirmation that all international health and care staff, and their spouses and dependants, will no longer need to pay the immigration health surcharge (IHS).
The charge is currently payable by all migrants from non-EU countries, for themselves and for every dependant they have, whether they access NHS services or not. It is due to rise from £400 to £624 per person per year in October.
Last month, the UK government committed to scrapping the charge for heath and care workers in the NHS, but the announcement did not include those working in other health care settings.
The letter, co-signed by the British Medical Association, UNISON and the Royal College of Physicians, asks the UK government to confirm two points: that all health and care workers will be exempt from the charge on a permanent basis (including those employed in the NHS, independent settings and the social care sector); that spouses and dependants of health and care workers will be exempt from the charge.
The letter also seeks assurances that staff who have already paid the charge in advance will receive a refund.
Dame Donna Kinnair, RCN Chief Executive & General Secretary, said: "We have consistently campaigned for this charge to be scrapped. It has always been unfair for health and care staff effectively to pay twice to use the very service they work in.
"We welcomed the commitment to remove the charge but now we need assurances that this will apply to all health and care workers and their families. The contribution of our overseas nurses, across all settings, has been incredible particularly during the pandemic and it is essential this can continue.
"Action must be taken now to ensure all those who come here to dedicate themselves to our patients are not penalised for doing so."