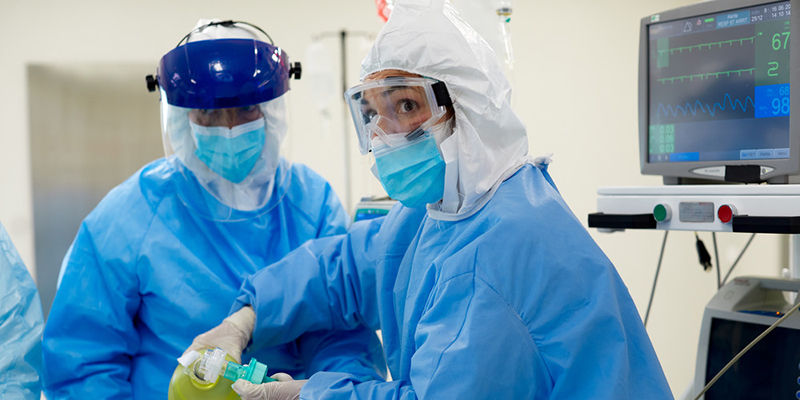 Plans to address the "catastrophic impact" of the pandemic on patients waiting for NHS treatment in England could be derailed by a lack of staff, a group of MPs has warned.

The Health and Social Care Committee report follows an inquiry last year, in which the RCN submitted evidence. It reveals that a record number of people are waiting for planned care in England and says that tackling the backlog is a major and "unquantifiable" challenge.

The report calls for a broad national health and care recovery plan embracing emergency care, mental health, GPs, community care and social care. It also insists that a plan for meeting current and future workforce requirements is published.

The MPs said workforce shortages were the key limiting factor on success in tackling the backlog.

The report notes the 93,000 vacancies for NHS positions in England, with its authors "unconvinced" that there are sufficient plans for recruitment and retention of staff.

These concerns extend to the social care workforce, which has 105,000 current vacancies and a 38% turnover rate for nurses.

RCN General Secretary & Chief Executive Pat Cullen said: "This report delivers a damning verdict on the government's commitment to safe patient care and those trying to give it.

"The cross-party group not only highlight current shortages but warn that many more nurses are at risk of leaving too as they lose faith in the government's willingness to 'grip' the situation.

"Tens of thousands of nursing roles were unfilled in the NHS and social care even before the pandemic.

"To keep today's nursing staff and inspire a new generation, the government needs to match the rhetoric with solid investment. Ministers must take legal accountability for addressing this situation."