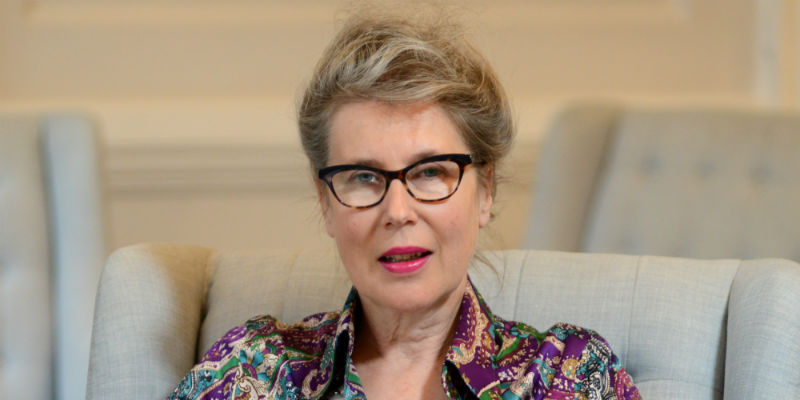 RCN President Professor Anne Marie Rafferty CBE is among 50 of the UK's leading figures within health and biomedical science to be made a Fellow by the Academy of Medical Sciences.
The academy is the independent body in the UK representing the diversity of medical science. Its mission is to advance biomedical and health research and its translation into benefits for society.
Anne Marie was selected, with her peers, for an outstanding contribution to advancing medical science and translating research developments into benefits for patients and wider society.
This research contributes to improving patient outcomes and ensuring the care nurses provide excels.

Anne Marie said: "I am proud to represent the nursing profession through this Fellowship. Nurses across the country will take heart that they are being recognised not only for their hard work caring for patients, but also for their contribution to health research which improves the care patients receive.
"It's particularly reassuring to see this year's Fellowship includes the highest percentage of women, and that nearly two fifths of all Fellows this year are women. Coming from a profession that has always represented an opportunity for women to excel, I hope that I'm not the only nurse to receive this Fellowship and that many more will follow in my footsteps."