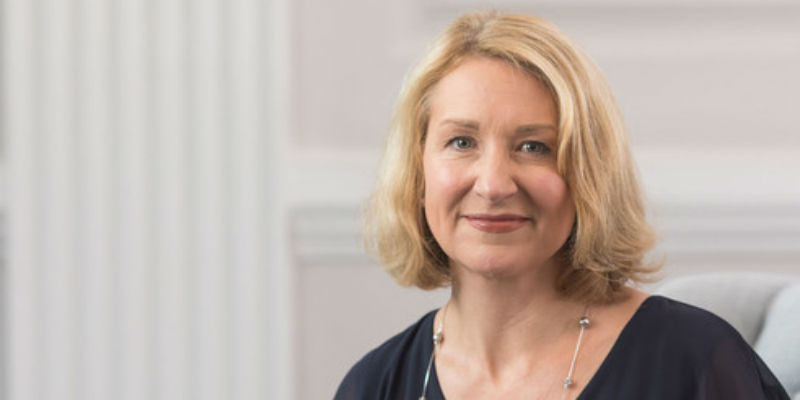 Speaking at a meeting of MPs today, RCN Director of Nursing, Policy and Public Affairs Susan Masters (pictured above) said an inquiry must look into how the UK prepared for and responded to the pandemic.

She told a meeting of the All-Party Parliamentary Group (APPG) on Coronavirus that the RCN is calling for a full public inquiry to learn the lessons from COVID-19. The College also wants an inquiry to look at all areas of the response to, and management of, the pandemic.

Susan said: "Lessons from the previous wave and supply chain issues need to be identified and learned."

Throughout the pandemic, nursing staff said the sufficient supply of personal protective equipment (PPE) was a major and deeply concerning safety issue. An RCN survey in April discovered half of nursing staff, including those working in the most high-risk environments, felt pressure to carry out their work without the levels of protection set out in official guidance.
Susan added: "The change in PPE guidance halfway through the pandemic meant members felt unsure that they were adequately protected. Going forward, we really need to see the UK government and employers ensure that all nursing staff working in all settings have access to adequate supplies of high-quality PPE."
During the virtual session, Susan pointed out that health and care workers still face considerable barriers when accessing testing. Some nursing staff are being told to drive vast distances for a testing appointment, she pointed out.
Susan also highlighted the issues of mental wellbeing, staffing levels and pay as the RCN demands a 12.5% pay rise for nursing staff in its Fair Pay for Nursing campaign.