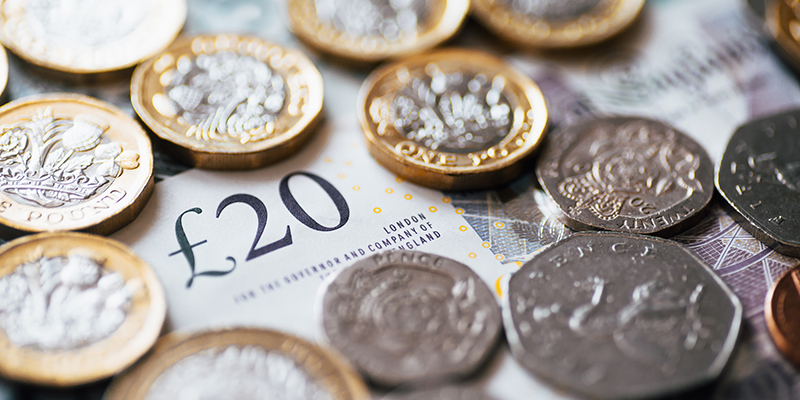 An overwhelming majority of the public (85%) says NHS staff should receive a pay rise, according to a new poll. The research revealed that most people want nursing staff to receive an early pay rise by the end of this year, and that the pay increase should be "significant".
The results support demands from the RCN and 13 health unions for the government to begin pay discussions immediately. The poll was carried out by ComRes for Unison, one of the unions involved in the call to #BringItForward.
The current NHS pay deal runs until April 2021. The RCN is calling on the government to bring next year's pay discussions forward to recognise the huge contribution made by nursing staff during the COVID-19 pandemic.
A recent RCN survey revealed a rise in members considering leaving the profession, with many citing pay as a factor. Nearly three quarters (74%) said higher pay would make them feel more valued.
Dame Donna Kinnair, RCN Chief Executive & General Secretary, said: "These figures should cause ministers to wake up to the strength of public feeling – the government must urgently bring forward discussions and a resulting pay rise for NHS staff. Asking them to wait to 2021 is unacceptable.
"Worryingly, our recent survey of nursing staff showed that more than a third were considering leaving the profession – with pay cited far more than any other reason. Urgent action is needed to address staff shortages – which are at a critical level."