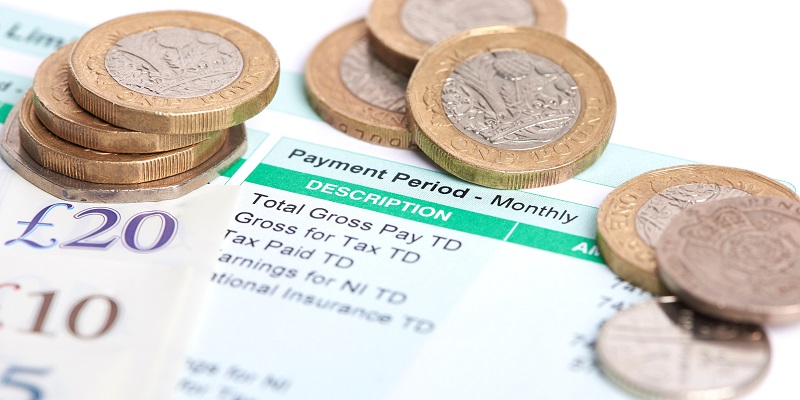 A poll of 1,715 members of the public, carried out by YouGov for the RCN, shows that 82% of those surveyed said they supported a pay rise for nursing staff this year. A similar poll in July found 86% of those surveyed backed an early pay rise for nursing staff, showing public support for the aims of the RCN's Fair Pay for Nursing campaign remains high.
The poll comes the day before Chancellor Rishi Sunak will unveil his one-year spending review, which the RCN says is an opportunity for the government to redress historically low rates of pay.
Nurses earn less now in real terms, taking into account inflation, than in 2010. The most experienced and long-serving nursing staff, who make up nearly half the profession, saw the value of their salaries fall in real terms over the decade. Many are considering leaving the profession taking with them years of invaluable skills and knowledge.
Dame Donna Kinnair, RCN Chief Executive & General Secretary, said: "We've called on those who clapped us during the first wave of the pandemic to back us in our call for a meaningful pay rise, and they've answered us. Their support has been overwhelming. Now we need MPs to support us and make our case to the chancellor ahead of the spending review.
"Funding our health and care service is a political choice. We want the government to recognise the skill, experience and responsibility demonstrated every day by nursing staff."
The Fair Pay For Nursing campaign aims to secure a fully funded 12.5% pay increase for all nursing staff covered by Agenda for Change terms, as part of a one-year deal that applies equally to all bands.
As part of the campaign, every MP in the UK has been contacted by nursing staff, patients, and their families and friends, urging them to put pressure on the chancellor to prioritise pay for nursing staff.