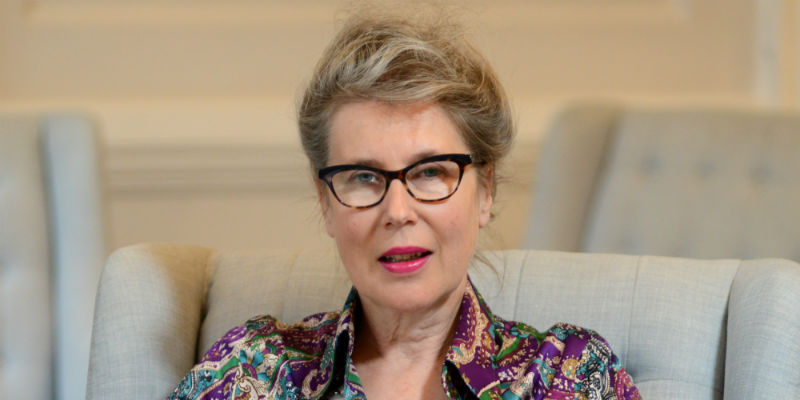 RCN members are encouraged to get involved with this year's AGM, to be held online for the first time in the College's history.
This year's meeting does not include any resolutions, but members can submit questions in advance of the meeting by emailing governance.support@rcn.org.uk. Questions can also be asked during the meeting using an online question and answer facility.
RCN President Anne Marie Rafferty said: "I'm looking forward to chairing the RCN's first-ever online AGM, and I hope the new format allows more members than ever before to get involved. As disappointing as it is not meeting in person this year, I genuinely think this is an exciting opportunity for all of our membership to ask questions about their professional trade union and how we work for them."
All RCN members will be sent an email with a link to the event and registration details on 13 July. A reminder will also be sent on 4 August.
RCN members can login to see the annual report and minutes of the last meeting, along with the agenda for this year's meeting here.
Don't forget mark the date and time in your diary.