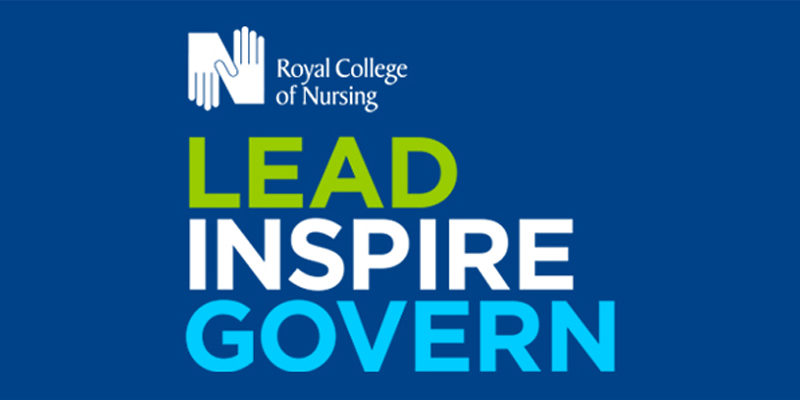 The new Chair of the RCN Students Committee has been announced as Lucy Hayes, who will take up the position immediately.
Lucy recently completed her adult nursing course at the University of Birmingham, where she was the academic officer in the nursing society. She was also an RCN Student Ambassador, providing information about the RCN and its campaigns to fellow students.
On her election, Lucy said: "My main ambition as RCN Students Committee Chair is to listen and represent student members.
"I want to empower students to speak out louder and I want to ensure that students continue to be recognised for their vital roles - during the pandemic and beyond.
"As the RCN changes, I want the Students Committee to be a part of that change. We are the future of the RCN, and we need to build an RCN that works for us."
Suzanne Davies has been elected unopposed as Vice Chair of the Students Committee. Suzanne also represents students on the RCN's Professional Nursing Committee and is currently a second-year adult nursing student at Edge Hill University.
Suzanne said: "In my new role, I hope to continue championing diversity and ensuring that student members, no matter how they identify, feel welcome. We are the future of nursing, and there is room for everyone here."
The RCN Students Committee provides a voice for the thousands of student nurses who are members of the RCN. Its members influence RCN policy and strategy on matters relating to student nurses and nursing education. Elections to the committee were held recently, with successful members announced in December. Find out more.