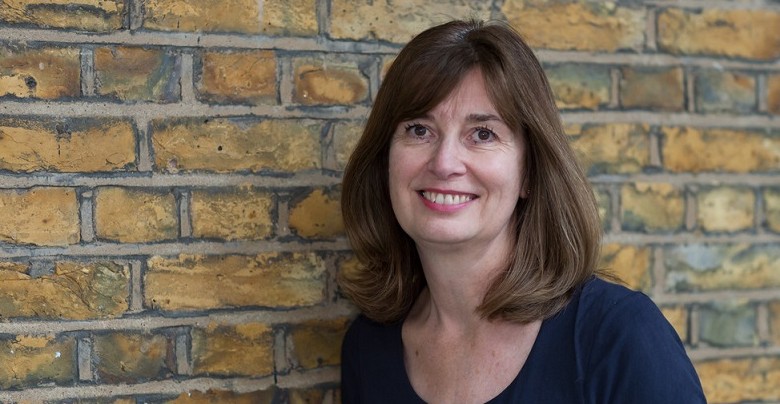 Patricia has been appointed to the role permanently having been Acting Director for RCN England since last June.
An orthopaedic nurse by background, Patricia began her work supporting nursing colleagues as an RCN rep before becoming a member of RCN staff more than 25 years ago.
Since then, she's held a number of roles and will continue to lead the delivery of RCN services across England.
Patricia said: "It's a privilege to represent nursing and members particularly as they face the toughest times in their careers. I'm proud of what they have delivered, humbled by their experiences and am determined to fight with and for them on every level, especially in ensuring safe staffing and fair pay.
"My hope is to encourage more members to recognise the power they have collectively with their fellow RCN members and to use that power in their workplaces and communities to improve health and social care services for nursing and the public.
"I look forward to maintaining the momentum to influence change and support my nursing colleagues throughout 2022 and beyond."