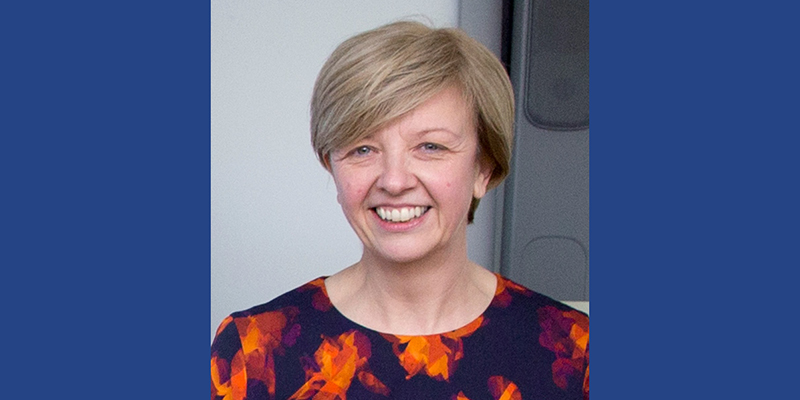 Susan has most recently been working as RCN Scotland Director after joining the RCN in January from her previous role as Deputy Chief Nursing Officer for England.
A registered nurse for 34 years, Susan was one of Scotland's first consultant nurses and has had a diverse nursing career in clinical and professional leadership roles.
Susan has held senior roles in professional regulation with the Nursing and Midwifery Council, worked as the Director of Nursing for NHS England and took up the post of Deputy Chief Nursing Officer for England in 2019 where she had responsibility for policy and system transformation.
On her recent appointment, Susan said: "Since joining the RCN I have been impressed by the commitment of members and staff in speaking up for our profession and providing much needed support and expertise during such challenging times. I am looking forward to building on this in my new role to ensure the nursing profession receives the recognition it deserves."
Acting RCN General Secretary & Chief Executive Pat Cullen said: "Susan brings a wealth of nursing and senior strategic leadership experience to this role, and we're delighted to announce her appointment. It's a crucial time for the College and Susan's influencing skills will be so important as we continue forwards in our fight for fair pay and safe staffing levels."