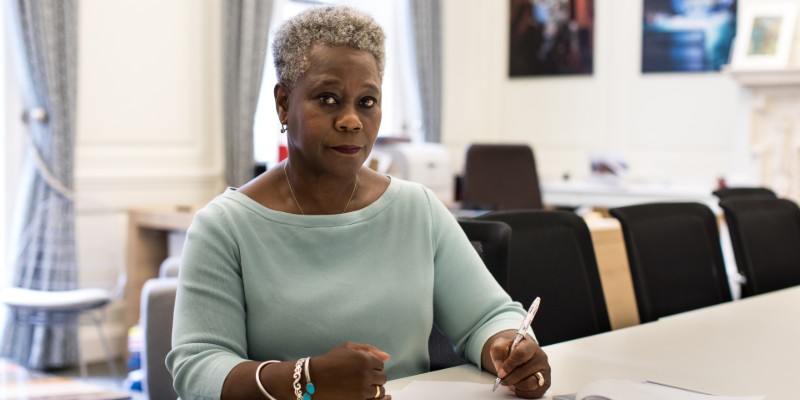 The RCN has called for the collection of accurate data on health and care staff who contract COVID-19, in an open letter to the UK's health secretaries and ministers.
The failure to properly track the incidence of sickness and death from COVID-19 in health care workers means ministers are making decisions without enough information, the letter states.
Data collected should include workers who tested positive for COVID-19, those admitted to hospital or intensive care as a result of a positive test, and those who have sadly died. This would improve scrutiny of the safety of working environments of staff and the level of risk facing staff compared to the general public.

Compiling information including ethnicity and health conditions will also help the government assess the impact on at-risk groups and address inequalities.

The four UK countries currently have different approaches to recording the deaths and infection rates of health and care workers. The RCN is urging governments and agencies to work more closely and better align the publicly available data around COVID-19.
RCN Chief Executive & General Secretary Dame Donna Kinnair said: "Health and care staff across the country are putting themselves at risk every day to protect the population, and the loss of any one of them is a tragedy which deserves public recognition.
"We must have better record-keeping of the number of health and care staff who have died, and consistency between the four nations if we are to have the robust data analysis needed for more effective policies and implementation."