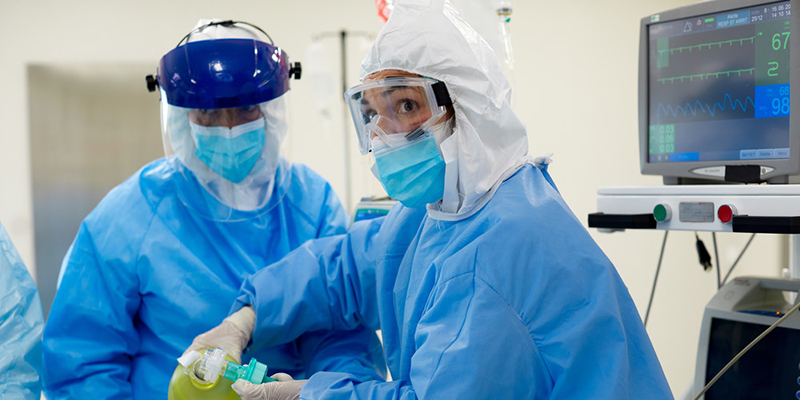 The RCN is urging the government not to blindly stick to its roadmap out of lockdown in England if the risk of a third wave of COVID-19 becomes too great.
The RCN, alongside several leading health and scientific bodies, says that cautious steps are needed, despite the success of the vaccination rollout.
RCN Acting General Secretary & Chief Executive, Pat Cullen, said:
"As the NHS starts the road to recovery, now is the time to take cautious steps and not take an unchecked leap to freedom.
"We are already seeing COVID-19 cases on the rise in some areas and ministers must now watch the data and not the dates to keep these under control.
"Taking the right steps now will prevent this from becoming a wave that could threaten the recovery we have all worked so hard to deliver."
The latest new variant has caused cases to rise in certain areas and NHS Providers has warned that any significant rise in COVID-19 patients may cause trusts to reduce non-urgent operations.