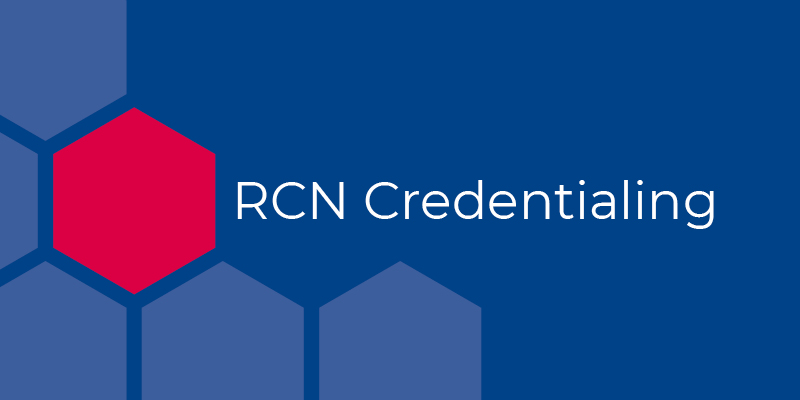 Deborah Churcher is the 1,000th nurse to be awarded an RCN credential in recognition of her advanced level of practice. Like hundreds before her, she had her qualifications, experience and competence assessed to join our publicly available database of credentialed nurses.
The RCN introduced credentialing in 2017 to enable advance level nurse practitioners to gain formal recognition of their level of expertise and their skills in clinical practice, leadership, education and research. Being credentialed boosts career prospects and provides opportunities for nurses to become RCN ambassadors for advanced practice.
Deborah has been nursing for more than 40 years and is a self-employed advanced level practitioner in primary care. She pursued credentialing because she felt it would consolidate the experience, skills and education she has to work at an advanced level.
"There's still a lot of confusion about what an advanced nurse practitioner is," she said. "Anyone can say they're one, but credentialing gives employers clarity and verifies the role. It also provides patients assurance that we're working at a consistently high level and gives the role kudos.
"I worked hard to complete the required evidence and training, going back to university to do a course on advanced physical assessment and history taking, so I'm really pleased and proud to receive the credential. I feel more authentic to call myself an advanced level nurse practitioner."
Credentialing is open to nurses who are working at an advanced level in the NHS or independent sector and are either members or non-members of the RCN.