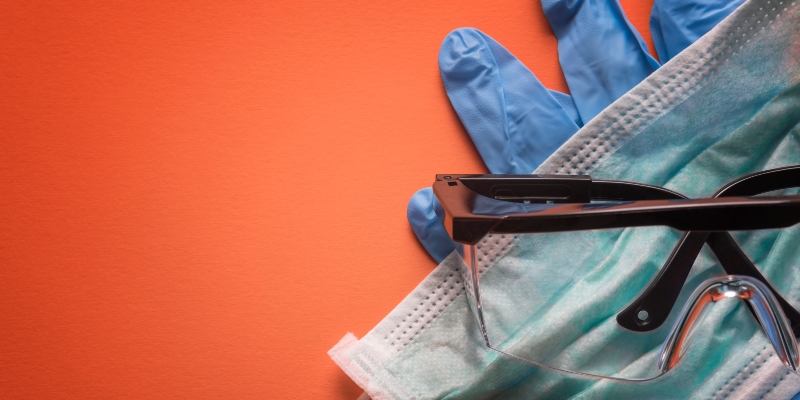 The RCN has criticised the shameful waste of public money spent and the environmental impact of disposing of the unusable personal protective equipment (PPE) bought at the start of the COVID-19 pandemic.
The House of Commons Public Accounts Committee has published a report today which shows that the Department of Health and Social Care (DHSC) purchased more than £12bn of personal protective equipment (PPE) in 2020-21.
Due to the speed of procurement and volumes ordered, some equipment was purchased that did not meet requirements, and much higher prices than normal paid.
The Department also bought 817m items costing £673m which were found to be defective and cannot be used, donated or sold to anyone, including gowns that are not water-repellent or masks identified as being counterfeit.
RCN General Secretary & Chief Executive Pat Cullen said: "Members will find this galling. It's a painful reminder of the worst of the pandemic – inadequate or wasteful PPE. Sending billions of pounds up in smoke when NHS and care services are struggling will be hard for them to comprehend.
"If this money had been used more wisely and decent-quality PPE bought in the first place, then the lives of nursing staff might have been saved."
Nursing staff led the UK's response to the pandemic and were faced with incredibly challenging working conditions on the frontline. The resulting waste, lack of planning and inability to rule out fraud is an insult to those who made the ultimate sacrifice.
Pat added: "It will be critical, if we are to truly learn the lessons, for the forthcoming COVID-19 public inquiry to pin down causes and to say clearly where mistakes were made so they are never repeated."