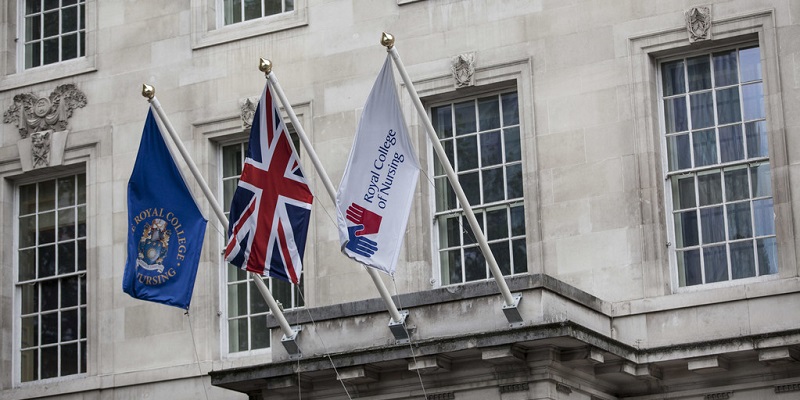 This story contains information which members may find distressing.
In light of serious allegations of sexual harassment and after independent legal advice, elected members of the RCN Council met and decided the best way to safeguard members attending Congress is to move this year's meeting to a fully virtual event.

As a matter of urgency, RCN is undertaking a full review of all safeguarding policies and procedures as part of our cultural change.

We take a zero tolerance approach to such allegations at all times. This decision is only one part of the RCN's response and the organisation is committed to proactively addressing concerns wherever they arise.

Further logistical details for those who had booked to attend in person will be made available early next week.

Chair of RCN Council, Carol Popplestone, said: "We have acted fast and took a unanimous decision that protects all attendees.

"We know that many members planning to attend were looking forward to seeing each other in person for the first time in two years.

"But this decision was made with members' safety at the top of our minds. That is what we are here to safeguard at all costs.

"I am absolutely determined that Congress will still be its usual fascinating mix of debates, events and speeches. Getting together virtually won't stand in the way of that."
Confidential help and support line 0800 783 1157
The RCN has launched a new independent and confidential help and support line for any members or staff who have been affected by the issues relating to the reports received.
The line is open every day of the week, 24 hours a day.