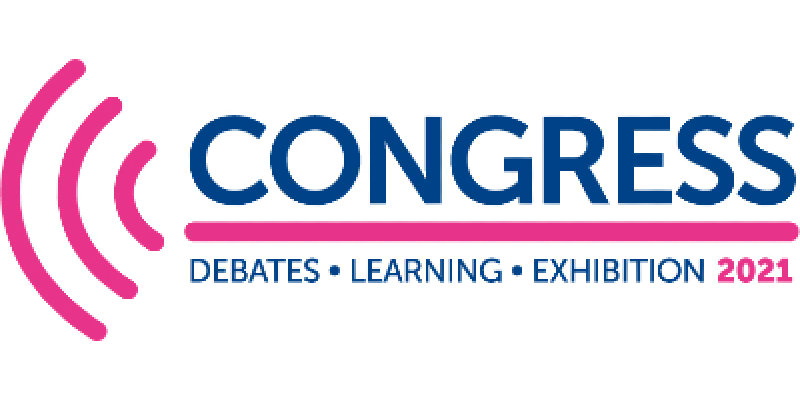 Delegates at this year's RCN Congress will also discuss the impact of COVID-19 on nursing staff, whether current policy is leading to the erosion of the role of the registered nurse and lobbying health care employers to ensure their employment policies support staff with long-COVID.
Several important issues for the RCN will also be debated. Members will consider developing guidance on how the organisation can be more political while maintaining its non-party political position and how retired members can contribute to promoting and supporting activists in their branches.
This year, resolutions and matters for discussion will be organised to allow for a mix of in-person and online participation.
The RCN has invested in an online platform so all members will be able to participate. However, voting members will also be able to attend in person at the Liverpool ACC in a safe and manageable way, should they wish to do so and if the rules at the time permit. Voting will take place digitally for members attending in-person and online.
Chair of RCN Congress BJ Waltho said: "After an extremely difficult year for all nursing staff, this year's Congress agenda reflects some of the challenges we continue to face as a profession.
"Now more than ever it's important that we ensure the views and experiences of members are heard so I'd encourage all members to get involved. Whether you're able to join Congress virtually or in Liverpool, I'm looking forward to hearing voices from all sides of the debates."
The new look Congress fringe, the Integrated Education Programme, will bring together fringe events, sponsored sessions, student and nursing support worker events plus health and wellbeing activities and a full exhibition experience using a virtual platform. The deadline for programme proposals is 5pm on Friday 18 June.
RCN Congress 2021 takes place from 18 to 20 September.