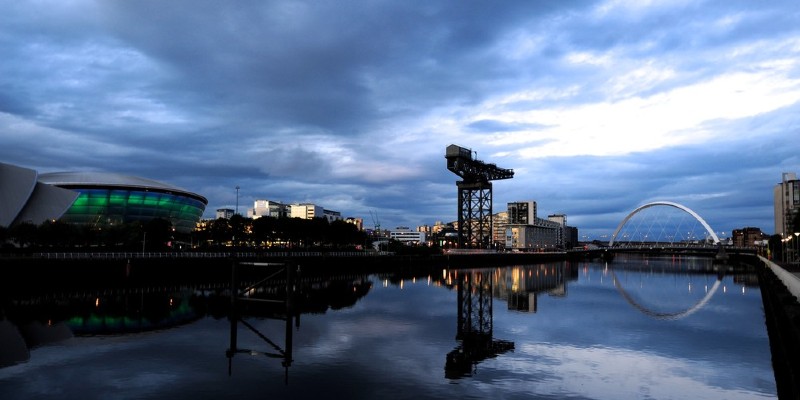 The five-day annual nursing event and exhibition in June 2022 is open to all RCN members to learn, develop and share best practice, and to influence nursing and health care policy. It's an opportunity to set the focus and direction of the College for the coming year.
All RCN branches, forums, UK representative committees and country/regional boards are encouraged to put forward at least one submission for the Congress agenda.
Previous agenda items have included debate around child poverty, 12-hour shifts, sepsis, climate change and ethical recruitment. Many debates lead to new RCN guidance or revised best practice – some can even bring a change in the law.
BJ Waltho, Chair of RCN Congress, said: "With so much happening in the last two years, I'm looking forward to receiving a high number of agenda submissions. We need your help to make this a truly memorable Congress."
Agenda submissions can only be made by the entities listed above, but all members are encouraged to suggest items for debate and link in with their branch, forum or representative committee.
If you had an agenda item accepted for Congress 2021 and would like it to be reconsidered for 2022, email
congressagenda@rcn.org.uk
The application process for funded voting places is also now open. Voting members are selected by the committee members from each branch and forum;
read information about how voting members are selected
. All members interested in attending as a voting member should apply by the deadline of 9am on Monday 10 January 2022.
RCN Congress will be held from 5-9 June.
Visit the Congress website
for more information about the event, how to submit an agenda item and applying for a voting place.