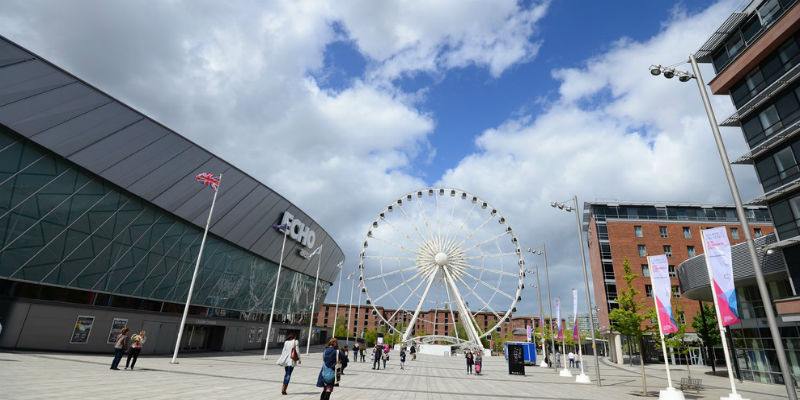 RCN Congress in Liverpool will kick off later today with an impassioned speech by President Anne Marie Rafferty in which she will acknowledge the city's role in nursing's history and urge delegates to shape the profession's future.
The boundaries of nursing are shifting, Anne Marie will say, with the profession becoming a force for social change in areas once beyond its remit.
Citing examples that include nurse specialists supporting young people involved in gangs, and digital nurses helping patients make informed choices, the RCN President will acknowledge that nurses are experts in many fields. The profession is a "passport to the world", she will say.

The Congress 2019 opening ceremony will also see RCN awards presented to a wide range of nurses who have made an exceptional contribution to the College and the wider profession.

Thousands of nursing staff will attend this week's event and debate a range of hard-hitting issues, including decriminalising prostitution, homelessness, workplace bullying and NHS pay.

If you can't get to Liverpool, you can watch a webcast of the opening ceremony and follow RCN Congress on Twitter using #RCN19.