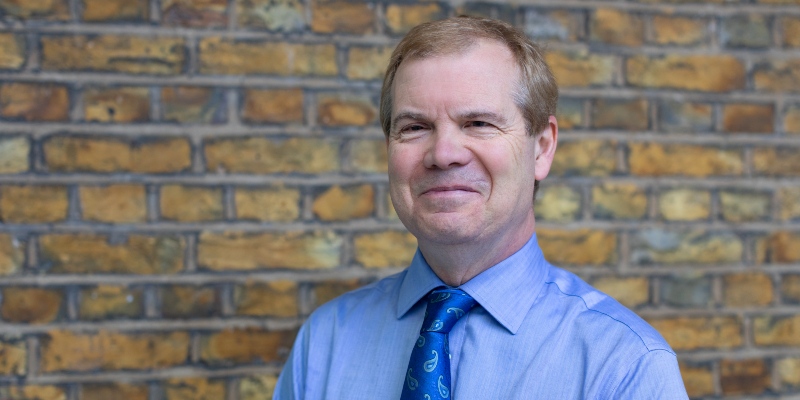 The role of Honorary Treasurer was previously held by Dave Dawes who was elected as Chair of RCN Council earlier this month.
Rod has a long history of being actively involved in the RCN and has previously served as RCN Deputy President from 2015 to 2018, Chair of RCN Congress from 2010 to 2014, and Vice Chair of Congress from 2006 to 2010. He has also been a member of the RCN Agenda Committee and the RCN North West Board, and he was awarded an RCN Fellowship in 2002.
Rod, who recently retired as Director of Public Health in Shropshire, said: "It is an honour to take on this role at a crucial time for our College. I have been an active member for many years and will contribute the experience I have, at every level of the RCN and leadership roles in the NHS and local government, to making sure members are well served and proud of their College.
"The RCN is at its strongest when members are meaningfully engaged, and the College's work is rooted in their ambition. I will work closely with our Chair, all of Council and our executive team to lead that change."
Rod was elected to the role by his colleagues on RCN Council. His term of office will begin immediately and will conclude at the end of 2021.