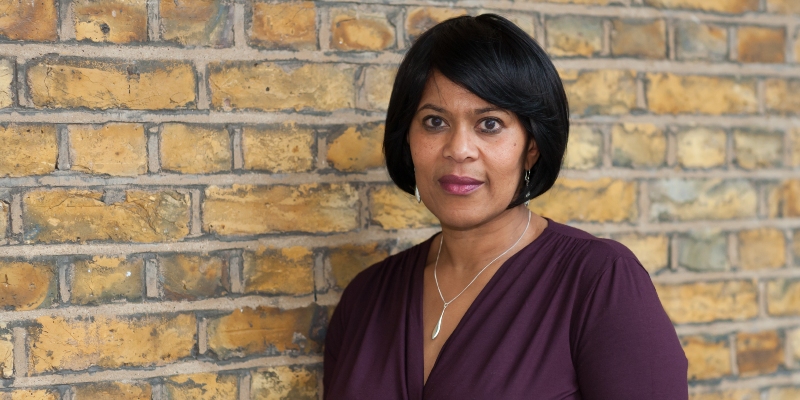 Yvonne Coghill CBE FRCN formally announced her resignation as RCN deputy president. Yvonne was elected to the role in November 2018 and her term of office began on 1 January 2019.
Last month, Yvonne retired from the NHS after 43 years. Upon her retirement, Yvonne was NHS England's Director of the Workforce Race Equality Standard (WRES) and latterly NHS England lead for a programme of work to support NHS staff from black, Asian and minority ethnic (BAME) backgrounds across London in response to COVID-19.
Yvonne Coghill said: "It was a huge honour to have been elected by the membership to represent you as your deputy president and it is with great sadness that I step down from the role two months before my term comes to an end. This has been a difficult decision for me but one I believe I have had no choice but to make following events during the summer.
"This year has been difficult for all nurses and I have been so proud of how my profession has stepped up and supported people in our country, this is particularly true of our black, Asian and minority ethnic nurses, who have been disproportionately affected by the virus. The voice of nursing has never been louder, and I hope that those who follow me will ensure it continues to be heard."
RCN Chief Executive & General Secretary Dame Donna Kinnair said: "I would like to thank Yvonne for her dedication during her time as our deputy president. Yvonne has been an outstanding ambassador not only for the RCN but also for all those involved in nursing, particularly those from BAME backgrounds. I wish her all the very best for the future."
RCN Chair of Council Dave Dawes said: "Yvonne made a huge impact on the RCN in her two years as deputy president, particularly in raising very important issues about the effect of COVID-19 on BAME members, as well as the wider nursing profession. We will miss her expert voice on Council."
Tracey Budding is set to become RCN deputy president from 1 January 2021, following her successful election to the role earlier this month.