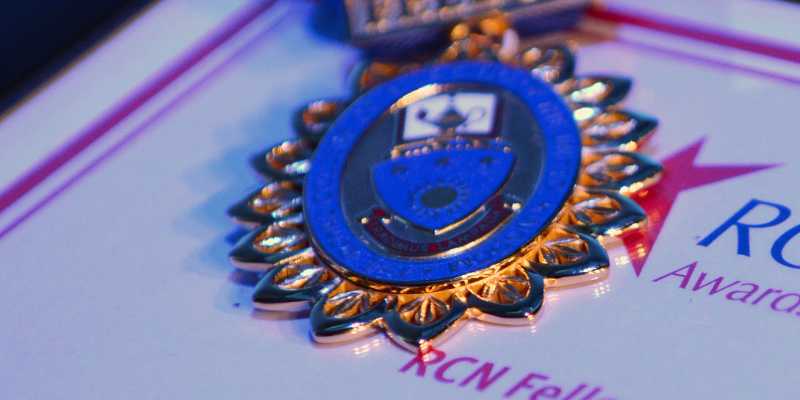 Each article is in the form of a personal reflection highlighting the impact an RCN Fellow has made in the past to research, education or policy and how they view its current relevance in terms of the challenges for 21st century nursing.
The RCN confers its highest award – a Fellowship – in recognition of exceptional commitment to advancing the science and practice of nursing and the improvement of health and patient care. Those who receive the award become RCN Fellows.
The hope is that these personal stories – of which there are 22, spanning almost the entire 40-year lifetime of the Fellowship scheme – will bring RCN Fellows' work to life, inspiring newer members of the profession to make their own contribution to advancing nursing.
A background paper has been published simultaneously in the online and print issue of Nursing Standard magazine which demonstrates the active engagement of RCN Fellows in the global scholarship community through co-authorship and international collaboration.
RCN Fellow Professor Kathleen McCourt CBE said: "This collection of articles has been developed by the individual authors and demonstrates the profession of nursing and its unique contribution to health care delivery - I hope you enjoy exploring and utilising them in this Year of the Nurse and the Midwife and look forward to further collections from Fellows in the future."