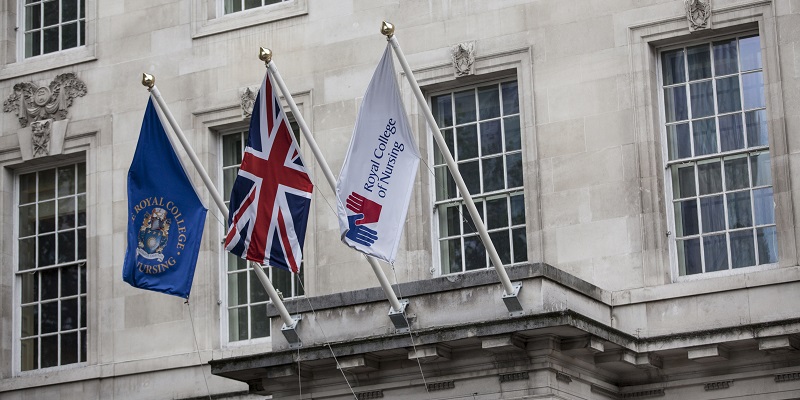 RCN Council has confirmed that a General Meeting will be held online at 11am on Friday 27 November.
It has been called in response to a petition about the decision to disqualify candidates in the RCN presidential elections. A formal notice and agenda for the meeting will be announced in the coming weeks, as will technical instructions for joining.
Chair of RCN Council Dave Dawes said: "I'm looking forward to having an open and honest conversation about how we've got to this point and how we can move forward as nursing professionals to make the organisation the best it can be.
"Council very much wants to hear from members, and we are happy putting these key decisions in the hands of the membership. We want a conversation with the whole membership about the governance challenges and this General Meeting will form part of that ongoing conversation."
Since the petition was submitted, Council has agreed to commission both an independent review of the presidential election process and further research to explore issues raised in the recent governance review. A decision has also been made not to recommence the RCN President elections until after the General Meeting.
Meanwhile, elections for the RCN Deputy President are currently underway. Members must return their voting papers by Thursday 22 October.