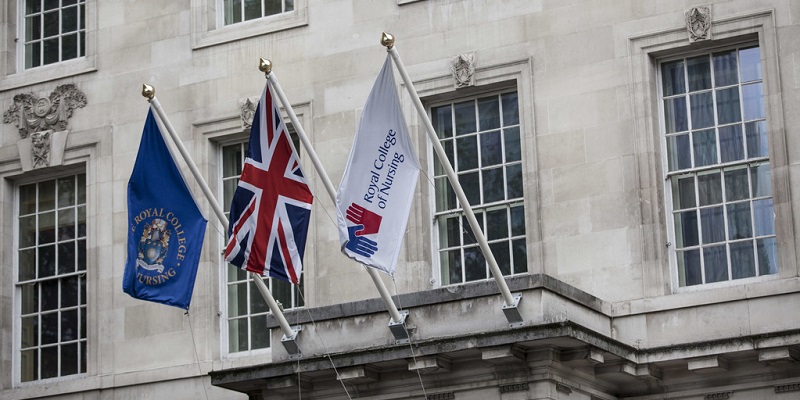 The General Meeting will enable members to discuss the issues raised following the disqualification of two candidates in the RCN presidential elections. It was called after a petition related to the disqualifications obtained the requisite thousand signatures.

Last week, RCN Council voted to adjourn the meeting due to the pressures members are facing during the second surge of COVID-19 this winter. However, after listening to members' concerns, Council has today (20 November) decided to continue with the original meeting date of 27 November.

Chair of RCN Council Dave Dawes said: "We apologise for any confusion that has come from a lack of clarity around the timing of this meeting. We try our best as your governing Council to make decisions on behalf of all members, but this isn't always easy.

"It is clear that many members feel strongly about the issues that led to the meeting being called. We know some members booked time off work and arranged to attend. And while the winter pressures and COVID-19 remain as present as ever, we have a duty to listen and act on that strength of feeling. That's why we've decided to press ahead with the original date."

Members will be emailed reminders for proxy voting and joining instructions next week.

The RCN remains committed to supporting members through this extraordinarily difficult winter. Our COVID-19 resources are regularly updated to make sure you have the information you need.