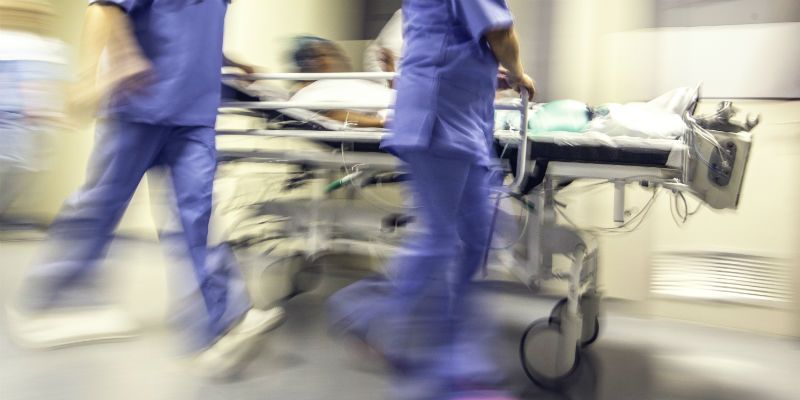 We've written to trust chief executives across the UK requesting that they take immediate steps to reassure nursing staff that they will not be held individually or professionally accountable for any omission of patient care that is due to issues outside their control. Issues could include inadequate staffing levels, skill mix or low levels of experience in the relevant area of practice.
The letter comes as members approach us with accounts of working under extreme pressure, including challenging nurse-to-patient ratios where patient safety could be compromised.
Members have also raised concerns about disciplinary action if something goes wrong. We continue to advise members to document their concerns and raise them through organisational policies to resolve issues locally where possible. They can also use our guidance on raising and escalating concerns.
The Nursing and Midwifery Council (NMC) says nursing staff should use their professional judgement to risk assess and make sure that people are receiving skilled care. The NMC also says that it is the responsibility of the organisations in which our members work to ensure they're supported to do this.