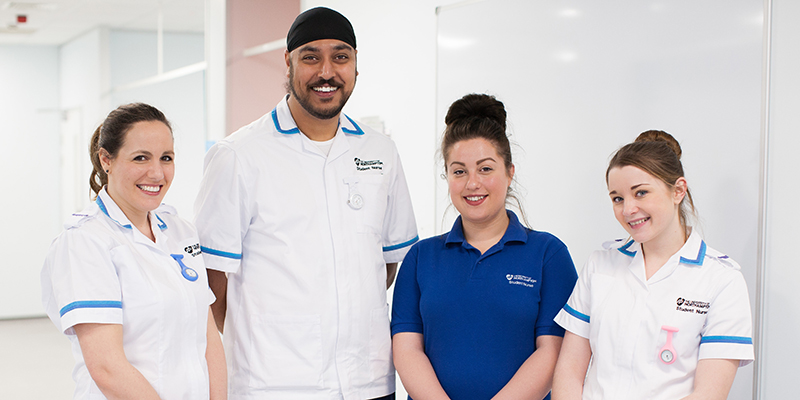 The RCN has today (21 September) launched RCN Starting Out, a dedicated app and new section of its website aimed at nursing students and newly qualified nurses.
It will provide easy-to-use benefits including:
education and learning resources to help with studies and placements
support with professional and personal matters, including financial guidance, confidential counselling and career planning advice
guidance on the role of the RCN regarding its work as a trade union and professional body, and how this benefits nursing staff
details of specific RCN membership benefits
membership management, including easy ways to keep personal details up to date.
The app is available from its accompanying website and is accessible on mobile, tablet and desktop devices. New features and content will be added to the app throughout the year, and further apps for other parts of the RCN membership are also planned.
The RCN UK Students Committee was involved in developing the app, offering feedback on content and testing it before it was launched.

Jess Sainsbury, Chair of the committee, said: "When you're joining the nursing profession, there is a lot of information to take in and this can be a little overwhelming. Having all that information in one place will make it much easier to find what you need. This is definitely something that will be useful to students and newly qualified nurses."
Mike Adams, RCN executive lead for student members, added: "The RCN Starting Out app provides knowledge, expertise and support from the RCN straight to a mobile or other device. Whether you're about to start your nursing education or have already begun your nursing career journey, it provides help and guidance.
"This app aims to support nursing staff from the very beginning of their journey in our brilliant profession. We want them to know the benefits of being members of the Royal College of Nursing and how they can participate in the valuable work we do."