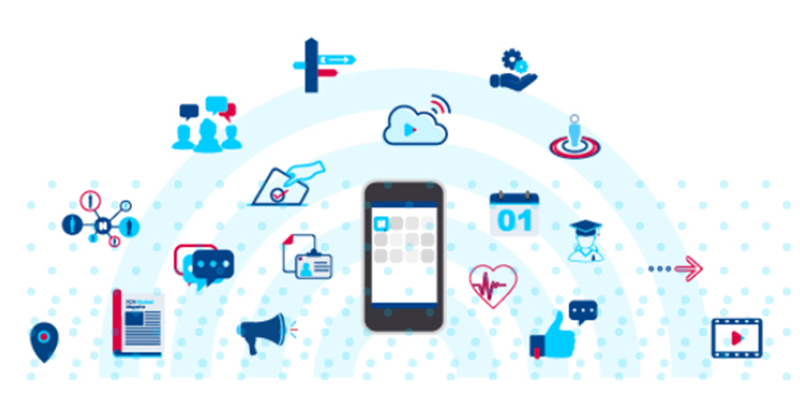 The RCN campaign app provides easy access to information, actions and the latest news related to the RCN's campaigning priorities.

It also allows members to easily check their details are up-to-date and update them where needed. As consultations on pay begin, it is more important than ever that details are correct and we have accurate information of members' employers. New features and content will be added to the app throughout the year.

Graham Revie, Chair of the RCN Trade Union Committee, said: "The RCN has been campaigning for more than a century, for better pay, improved terms and conditions, and safer working environments.

"The new campaigning app will make it even easier for you to stay up-to-date, get involved and help us achieve real change.

"Every member has the chance to be a campaigner and change starts with you."

Visit our campaigning website for more information and to download the app. As the app is new, we want to hear your thoughts on it and how we could make it even better. You can provide anonymous feedback in the campaigning website by clicking on the red feedback button on the right of the screen. A pop-up will ask you how you feel about what you are seeing.
You can also watch videos showing how to add the app to your Android device or iPhone.