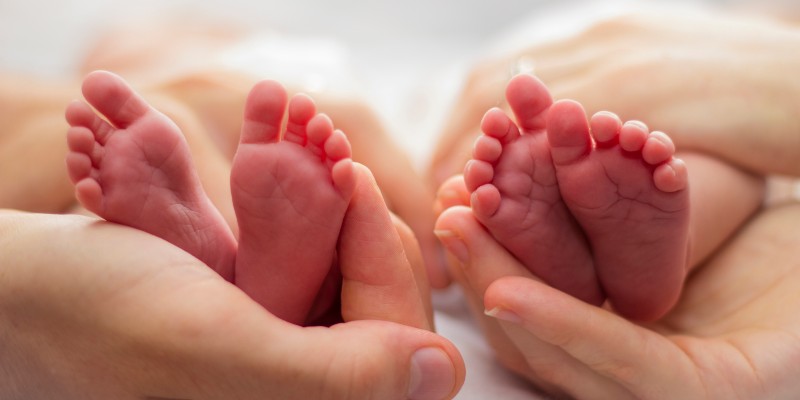 All multiple pregnancies have a higher risk of complications for mothers and babies, some being more complex than others, for example triplets and higher order pregnancies, monochorionic pregnancies and pregnancies to mothers with other health conditions.
The role of the multiple births midwife (MBM) is to co-ordinate continuity of care and support for women, their partners and families, with a multiple pregnancy. This is a specialist role and midwives may need support to develop the full range of skills required.
This new resource contains information for those involved in delivering and co-ordinating care for women, partners, and families, who are experiencing a multiple pregnancy/birth. It is also intended to provide a pathway for career enhancement through specialist practice and advanced level practice.
It includes guidance on leadership skills, ultrasound skills, service provision, pathway management, education and personal development.
Carmel Bagness, RCN Professional Lead for Midwifery and Women's Health, said: "Multiple births midwives may have different responsibilities depending on the maternity unit where they work and the level of neonatal care available. The skills needed, however, remain the same.
"This new publication is intended to be a best practice guide to the skills and knowledge needed to be a specialist midwife caring for women, their partners and families with a multiple pregnancy/birth. It can also be used as reminder to help keep those skills up to date."
Report author and Director of the Multiple Births Foundation Jane Denton CBE said: "Multiple births have increased significantly over the past 30 years. While this is mainly due to medically assisted reproduction, particularly in vitro fertilisation (IVF) techniques, other contributory factors are that women are choosing to have their families later in life.
"All midwives should have knowledge about multiple pregnancy and this document describes the skills and knowledge needed as well as how to maintain and update them.
"This should help all those involved in each step of a multiple pregnancy, birth and postnatally.
"Most importantly this can improve outcomes for mothers and babies."