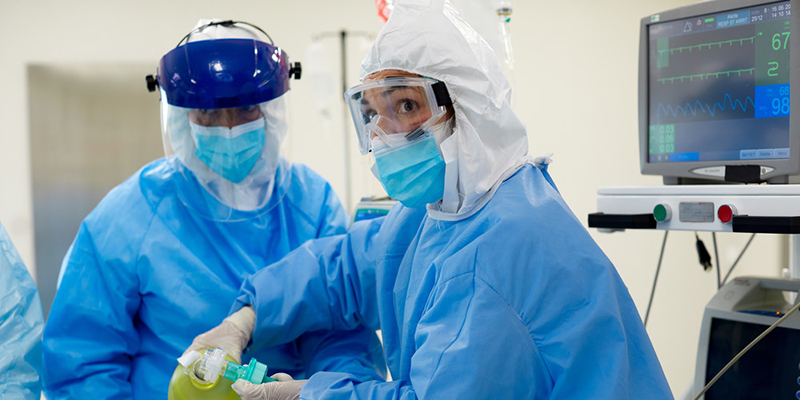 Introducing Critical Care consists of bite-sized learning resources covering the many different aspects of critical care, from cardiovascular failure to gastrointestinal issues. It includes flash cards that can be printed and used in practice as well as advice on maintaining your own health and resilience.
Developed by critical care nurses and specialists across the UK, with input from the RCN's Critical Care Nursing Forum, the resource can be used on the go and will benefit all nursing staff including students and those interested in critical care.
Dr Nichola Ashby, RCN Head of Learning and Practice Development, and co-creator of the resource said: "This online module supports nursing staff who may never have worked in critical care. It highlights what it will be like if you are redeployed to this area, giving knowledge and key principles to help you build confidence and skills in delivering care to critically ill patients.
"It also offers advice about looking after your own health and wellbeing during the COVID-19 pandemic and beyond."
The learning module provides online access to resources which take between three to 30 minutes to complete, with the whole course taking no more than 15 hours in total. It complements another learning module from the RCN on end of life care and nursing wellness.
Learning can be accessed through Starting Out for nursing students or via the RCN website.