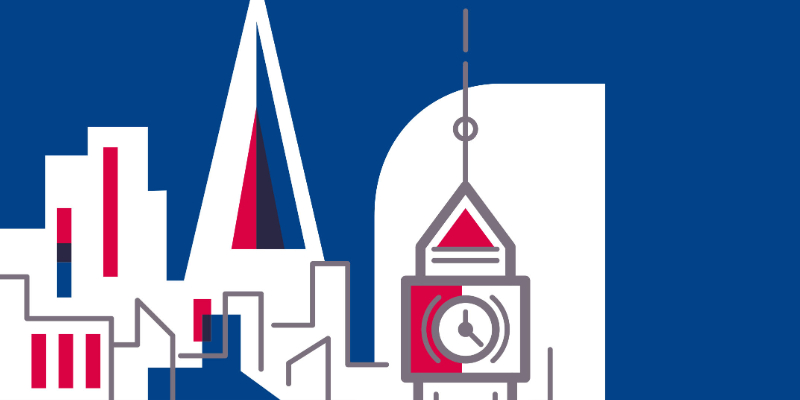 The general election, which is taking place on 12 December, is an opportunity to influence prospective parliamentary candidates and ensure that nursing is high on the political agenda of the next UK government, the RCN has said.

The College has published a manifesto of five key priorities, which we believe will help build a sustainable and dynamic nursing workforce to meet the health and wellbeing needs of the UK population.

We want the next UK government to:
address the nursing workforce shortage, with it written in law in each UK country who is responsible for workforce planning to ensure safe and effective care
invest in health and care services, across the UK and in line with rising population needs
invest in nursing education and professional development, with students across the UK having access to adequate financial support, and nurses having sufficient funding for continuing professional development
build an immigration system that supports nursing, with continued ability to recruit overseas staff, and a commitment to ethical recruitment
improve working conditions and pay, with meaningful pay rises for all nursing staff providing publicly funded services.
We're encouraging all RCN members to use the manifesto to influence prospective parliamentary candidates and ask them to become nursing champions by pledging to support our priorities and advocate for nurses. We're calling for all nursing champions, if elected as an MP, to promise to speak up for nursing staff and patient care in the House of Commons.

We also want members to vote and use their democratic right to choose who makes up our next government.

RCN Chief Executive & General Secretary Dame Donna Kinnair said: "Our manifesto is a blueprint which tells politicians in plain English what they need to do to safeguard nursing and patient care across the UK.

"We are urging each of our half a million members to challenge their local candidates and ask them what they and their parties will do for nursing and health care."

Dame Donna added: "Any party leader or would-be MP knows our door is open. If you want to meet with members – as people, not props – and hear their concerns and solutions, this offer is open to every one of you."

The RCN will be publishing further materials to help members influence their prospective parliamentary candidates next week.