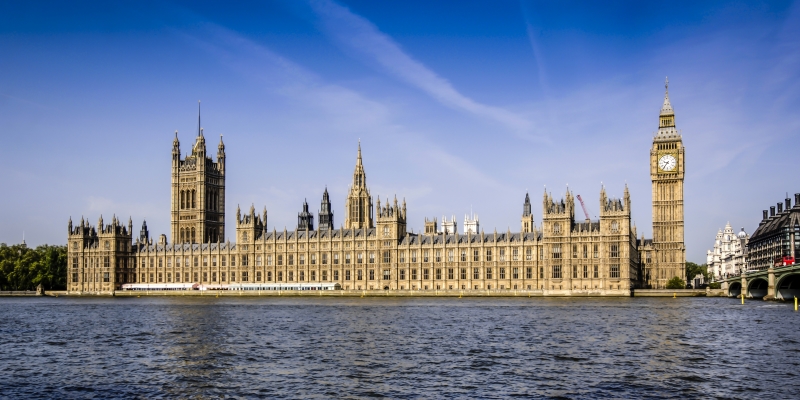 We're asking members and the public to email their MP encouraging them to back changes to new legislation to introduce accountability for the health and care workforce in England.
As the Health and Care Bill enters a new stage in its passage through parliament, we have an opportunity to influence the legislation.
The bill sets out a package of reforms to the health and care system in England but doesn't address the urgent workforce crisis or how it will be fixed.
If nursing shortages are to be tackled, we believe the bill must be amended so there are legal responsibilities for the Secretary of State for Health and Social Care to be accountable for workforce planning and the supply of nursing staff coming into the health and care system.
This needs to be done as part of planning for health and care services – based on assessments of population health needs – and with financial backing. You can find out more in our policy briefing.
We've launched a new tool to help you quickly and easily email your MP asking them to vote for our two priorities. Your friends and family can use it too.
Director of RCN England Patricia Marquis said: "The government is yet to convince nursing staff that there's a coherent plan to ensure safe staffing across health and care services.
"There is an overwhelming need for better workforce planning – which existed long before the pandemic – but the Heath Secretary is not legally bound to address this.
"The Secretary of State for Health and Social Care must produce a long-term health and care workforce strategy, and if he is as comfortable with more accountability as he has previously said, he will support our calls for greater transparency on workforce planning by supporting our suggested amendments to the Health and Care Bill."
The bill will be entering report stage, where MPs will have an opportunity to amend and debate it.
We'll continue to campaign extensively as the legislation passes through parliament to ensure our members' key priorities are reflected in amendments to the bill.