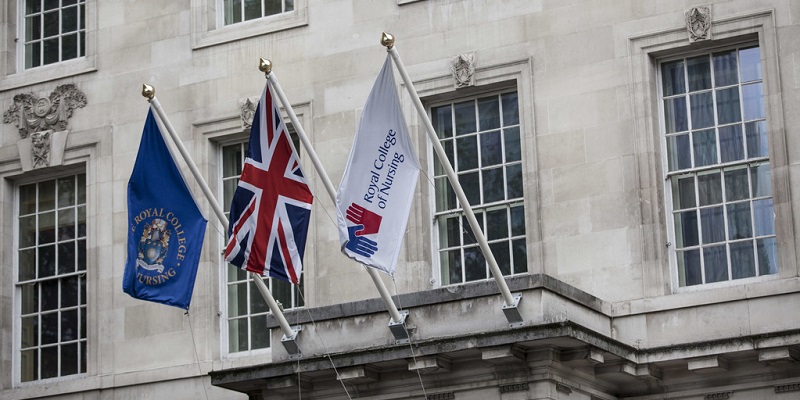 The RCN is asking members for their ideas about what the future membership of the RCN should look like.
Members are invited to suggest changes to the current membership categories and subscription plans.
Take a look at the consultation and have your say on how we could best meet the changing needs of members by 31 July.