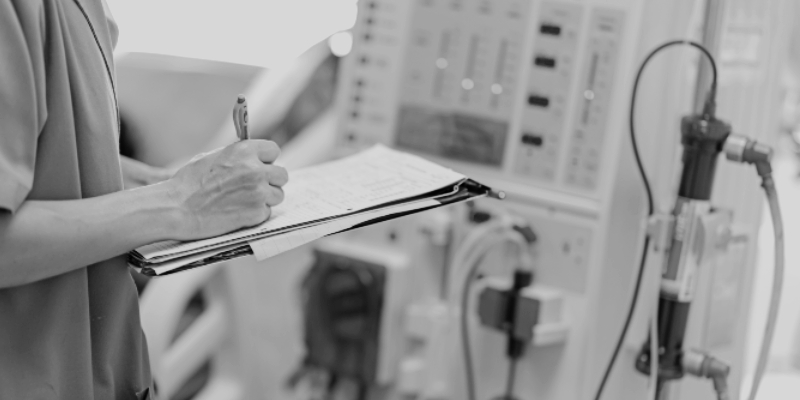 In formal letters to NHS employers today (2 December), the RCN has set out what it means by a commitment to a "life-preserving care model" during industrial action.
Chemotherapy, dialysis, critical care units (such as intensive care and high dependency), neonatal, paediatric intensive care and paediatric A&E are the services
exempt from strike action
. Other services, which do not meet this criteria, may be reduced to a "Christmas Day" or "night duty" staffing level.
The strikes will take place on Thursday 15 and Tuesday 20 December unless government negotiations are able to pause the action.
Pat Cullen, RCN General Secretary & Chief Executive, said: "Every member of nursing staff feels a heavy weight of responsibility to make this strike safe. Patients are already at great risk and we will not add to it.
"This list of exemptions shows how seriously we take our commitment and it should put patients' minds at ease.
"Nursing staff do not want to take this action but ministers have chosen strikes over negotiations. They can stop this at any point."
RCN members working for NHS employers in England will strike at many locations where the
legal mandate for strike action was secured last month
. There will be strike action throughout Northern Ireland and at all but one NHS employer in Wales.
See the full list of employers affected
.
Plans for strike action in Scotland have been paused after the Scottish government returned to the negotiating table to avert strikes. It made
a new NHS pay offer
last week, which eligible members in Scotland will now be consulted on.
Find out more
.
Members working at employers where strikes are planned will receive more information shortly, including exact locations of picket lines. Until then, please visit our
strike hub
which will be updated regularly to include all the information you need to strike.