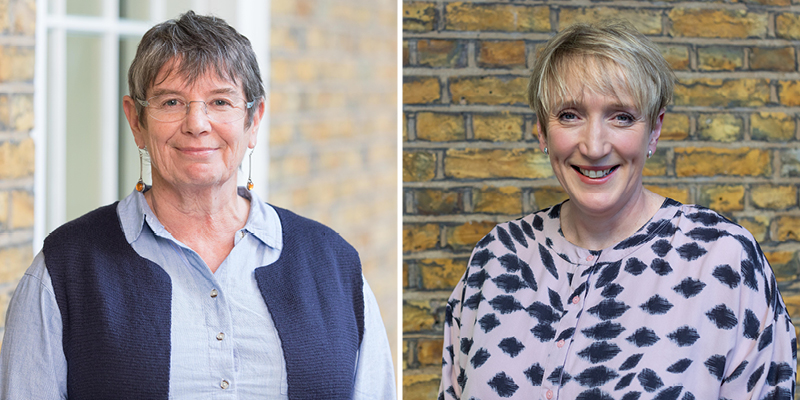 Current Chair Rachel and Vice Chair Siobhan have both been re-elected unopposed into their respective positions on the RCN Professional Nursing Committee for a two-year term.

A specialist children's cancer nurse, Rachel is honorary nurse advisor for children's cancer at Leeds Children's Hospital and has played an active role over the years in the development of children's cancer nursing and services across the UK.

Within the RCN she is a past Chair of the Paediatric Oncology Nurses Forum and a former steering committee member of the Children and Young People's Specialist Care Forum.

She has been Chair of the Professional Nursing Committee for the past two years.

On her re-election, Rachel said: "The importance of the RCN as the strong, informed, professional voice of nursing has never been greater. As Chair, I aim to provide effective leadership and stability to strengthen that voice and the professional work of our College."
Siobhan, who has been nursing for more than 30 years, added: "I will continue to support the Chair to ensure the Professional Nursing Committee fulfils its role as a governance committee, taking collective decisions in the best interests of the organisation as a whole."

The RCN's Professional Nursing Committee fulfils a vital role in helping the RCN to achieve its purpose as a Royal College. The committee is the decision-making body of the RCN on professional issues and provides leadership on the work of the RCN in this area. It is accountable to RCN Council.